If You Would Like To Fish With Us, Or If You Have A Comment,
​ Please Send An Email To mcqfamily@hotmail.com.
We would Love
To Hear From You !
Come Fish With Us!
Junior Division
Awards Program
Extended For 2022

For FFTT Team Members Only!

If You Have A Young Person
(18 or younger at our 1st tournament)
That Would Like To Tournament Fish With Us...
Please Take Notice...
We Will Have A Tournament Inside Our Regular Tournament, Where The Juniors Will Compete Against Each Other For BIG FISH.
​ This Club holds
Bass Tournaments
on lakes in West Ga and East Al.
This is a bring your own partner tournament.
We encourage the participation of young people.
This is a Christian based club.
If you would like to fish with us please send an email and let us know you're coming. Please include you name and a cell phone number.
​
Look forward to fishing with you!
​​
John McQueen

mcqfamily@hotmail.com
Fun Fishing Tournament Trail 2022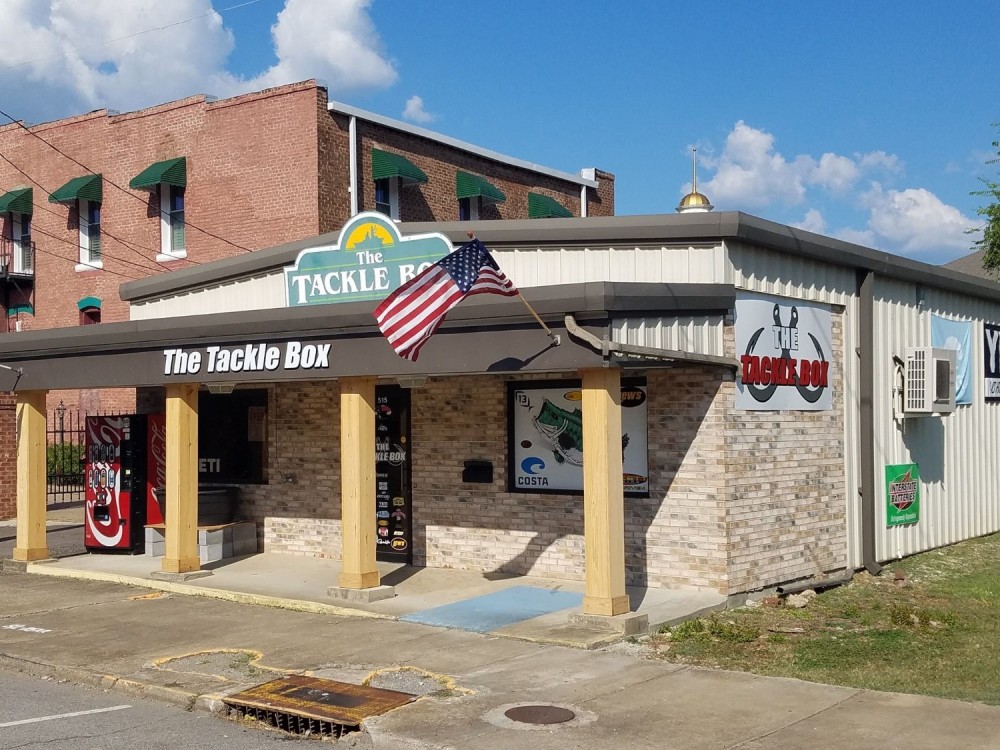 Central High Bass Team 2018
Here Are Your Youth Winners Of Our
​Feb 1, 2020 Tournament At Wedowee!
Congrats Guys!
Check Out The WEDOWEE​​ Link
for more pics!​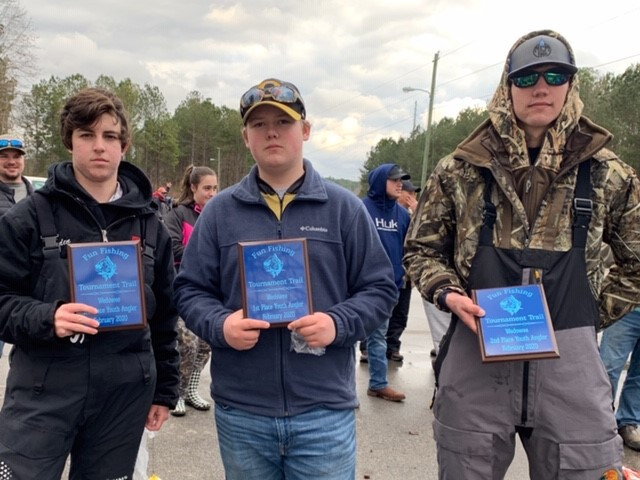 2022 Schedule

​FFTT Schedule 2022
Feb 12 Wedowee Hwy 48 Ramp
March 12 Logan Martin Lincoln Landing
March 26 Logan Martin Lincoln Landing
April 16 Guntersville Marshall Co Ramp
April 30 Wedowee Hwy 48 Ramp
May 21 Neely Henry Rainbow Landing
June 4 Wedowee Hwy 48 ramp
June 18 Weiss State Ramp Hwy 9
Sept 17 Wedowee Hwy 48 Ramp
Oct 1 Lay Lake Beeswax Ramp
Oct 15 Wedowee Hwy 48 Ramp
Oct 29 Logan Martin Lincoln Landing
Nov 12 TBA

Safe Light - 3 Central Time​​

​
Will (right) Won Logan With 18 Pounds!
Josh and Jeremiah​ Came In 2nd with 11.62.
​
Check Out The Logan Tab For More!​

Next Tournament
Oct 1, 2022

Lay Lake
Beeswax Ramp​

​
12"+Spots​​​​​​, 12"+ LM

Safe Light- 3:00 AL (4:00 GA)​​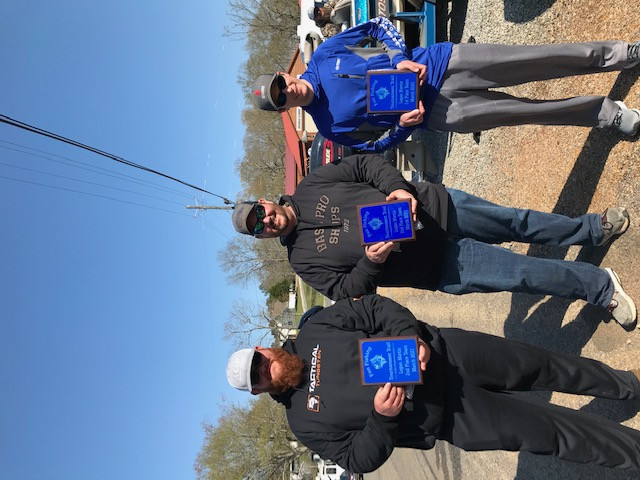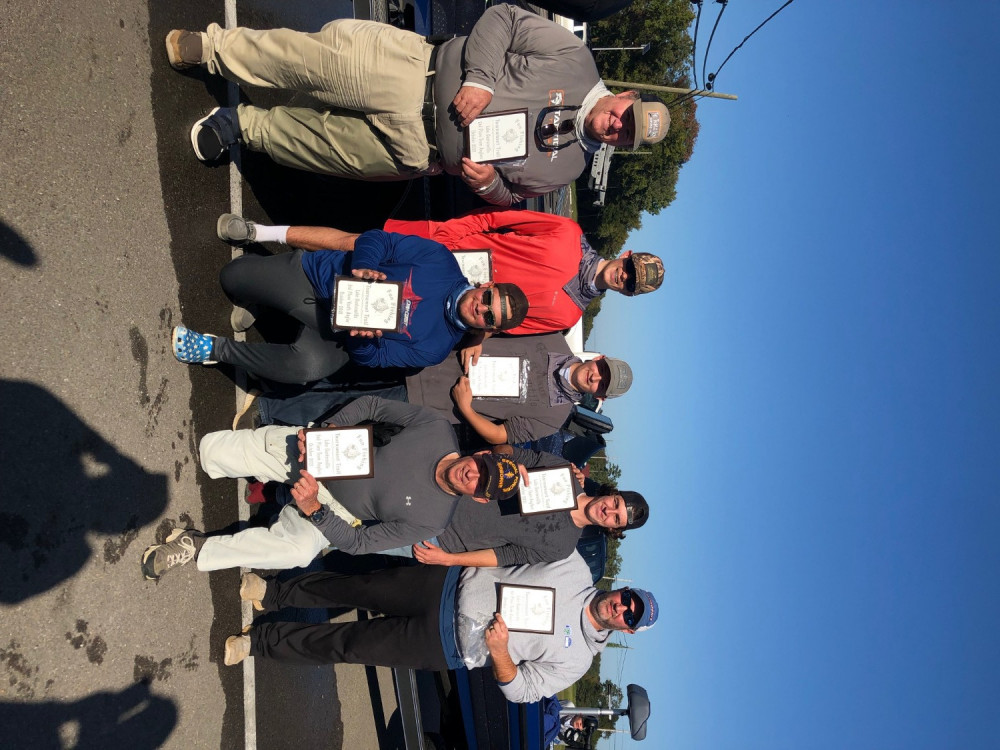 Here Are Your Guntersville Winners From Oct 23rd!
Caden and Chris 1st Place TEAM Division and Coach McCall and Don 2nd place.​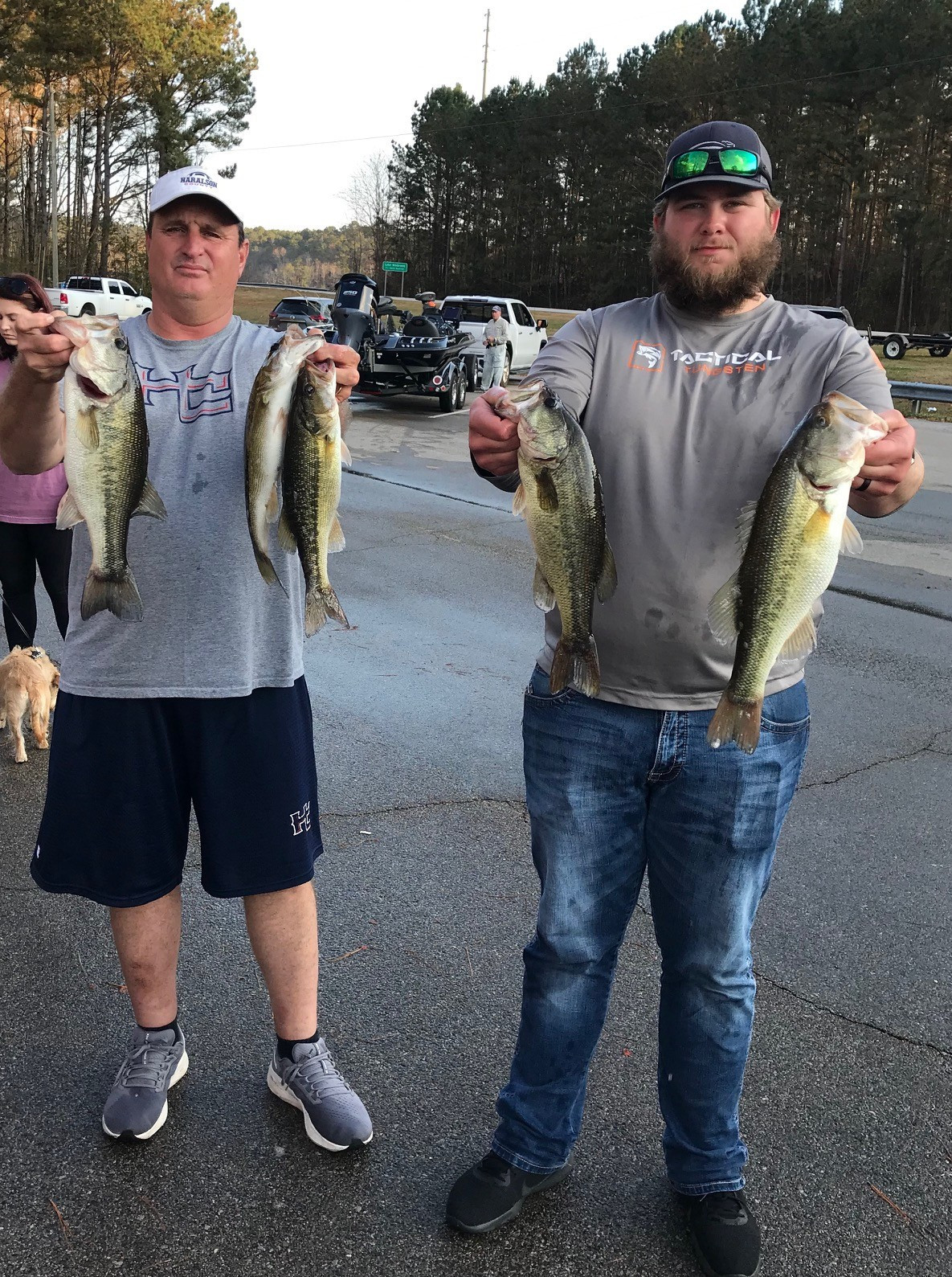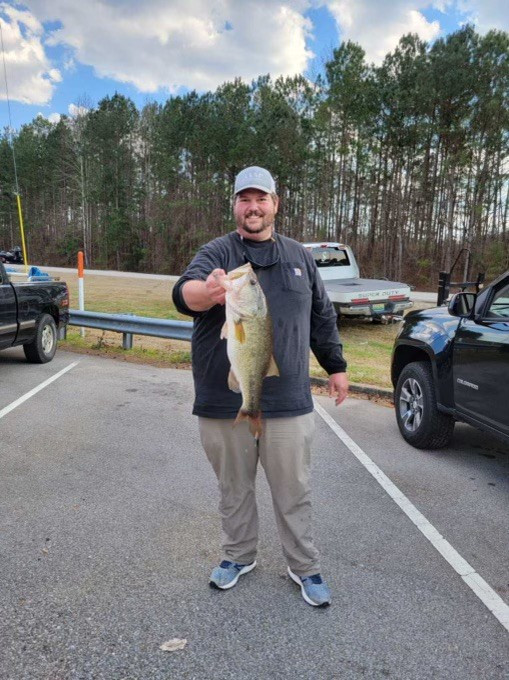 Jeremiah was our winner at
​Wedowee Feb 12 on the Team Division thanks to this 6.53lb beast!
Check out more pics on the
​Wedowee tab.​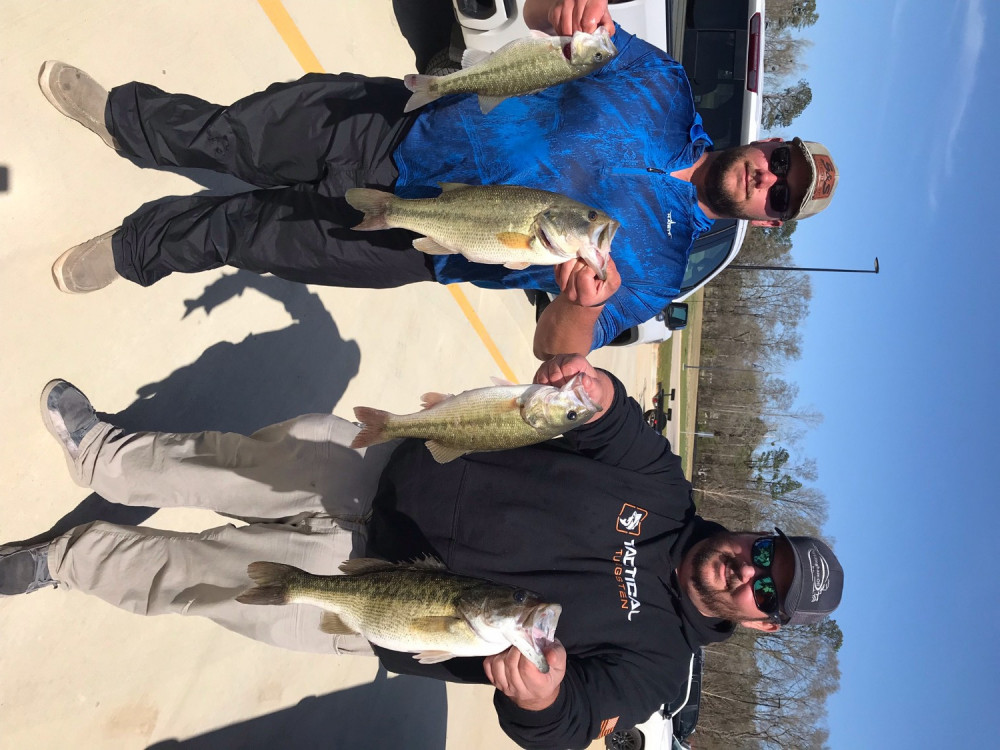 Back to Back Wins For Jermiah!
​Will and He weighed in 13.5 pounds
​at Logan on March 26th!!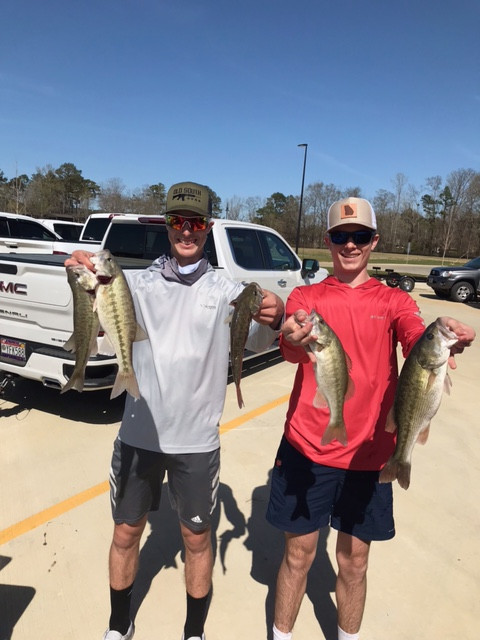 Eli Won The Youth Division With 2.1 Pounds Followed Closely By
​Tucker With 1.76 Pounds
At Logan March 26th!​!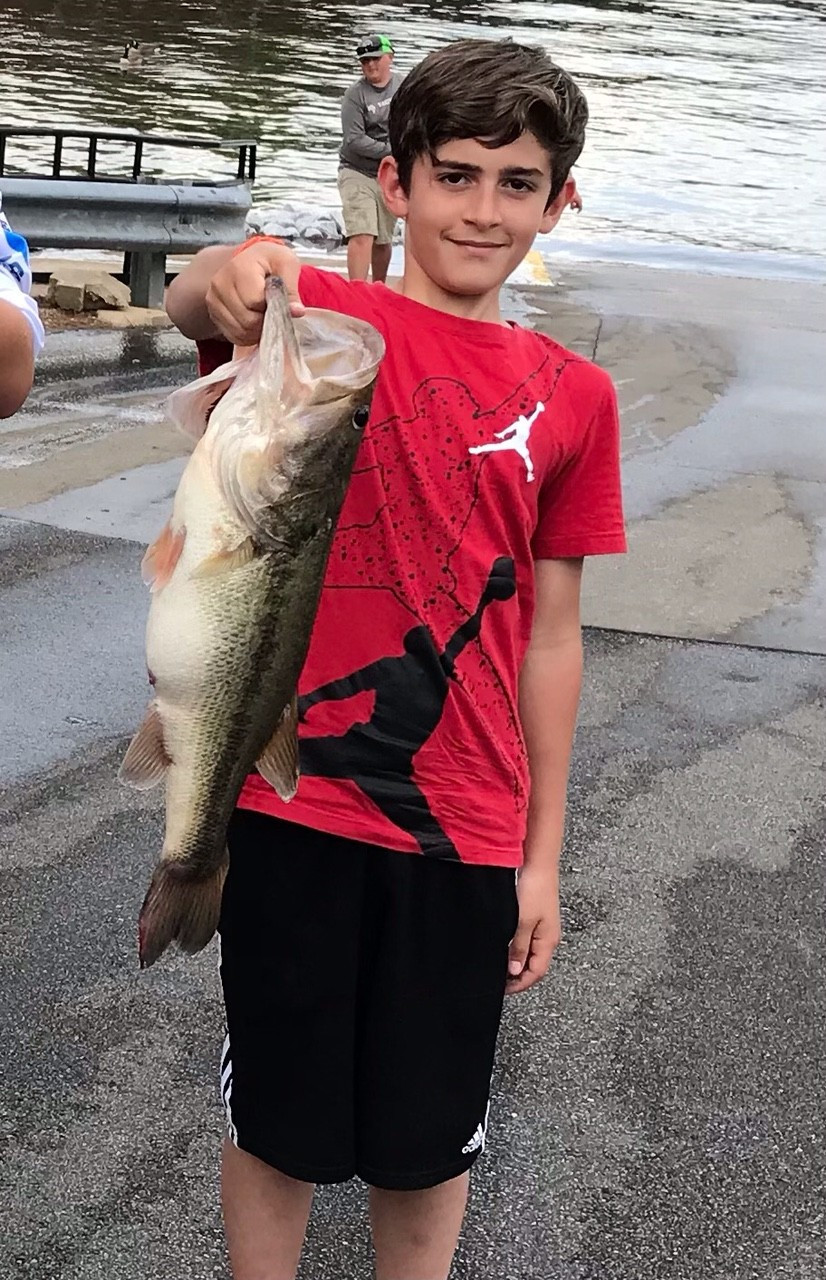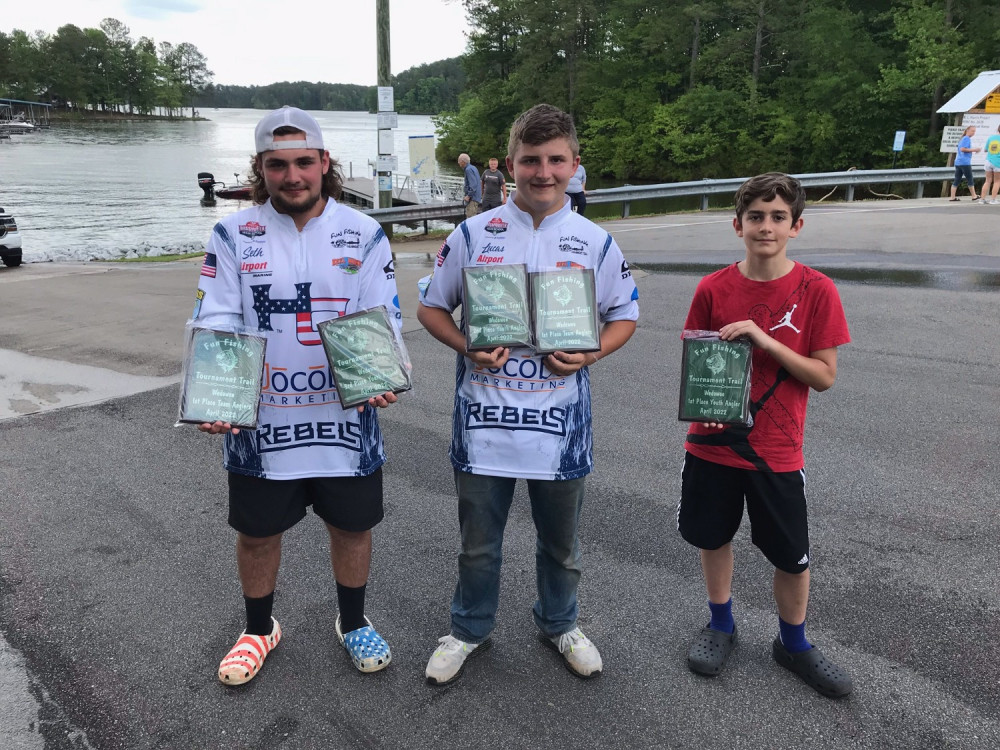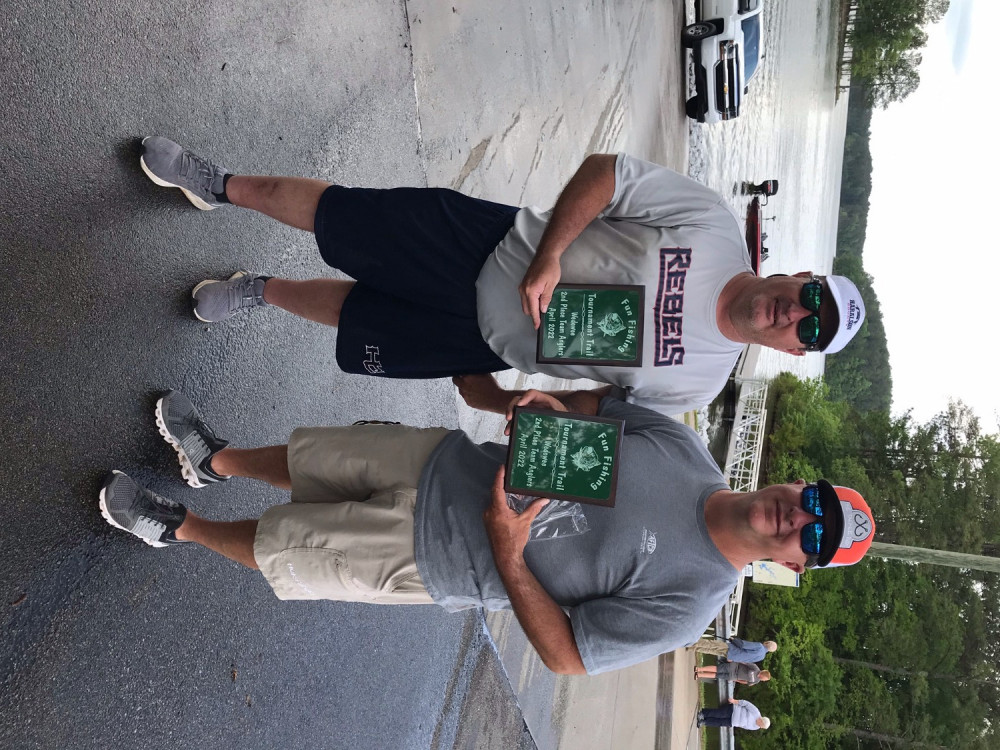 Bentley With His Huge 7.55lb Beast From Lake Wedowee On April 30th!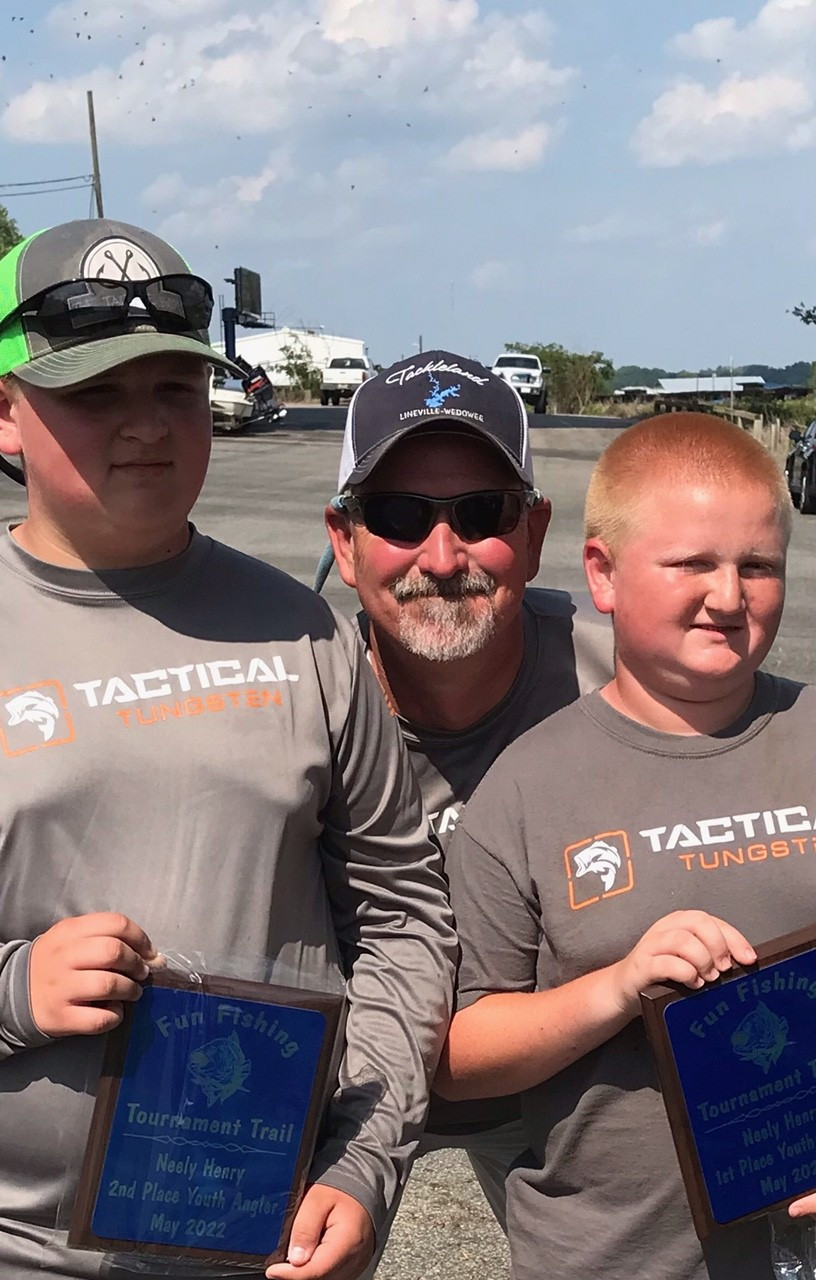 Neely Youth Winners! Carter 2nd Place (left and Camden 1st Place (right).
Don't Know The Youth Guy In The Middle!​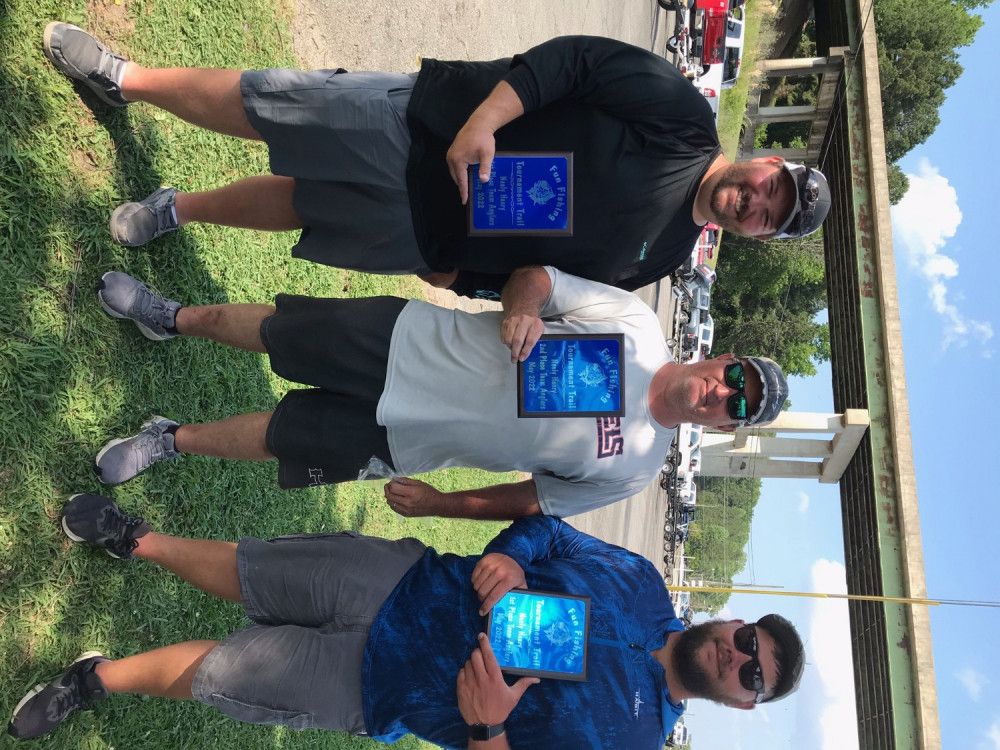 Team Winners From Neely!
​Jeremiah and Will 1st Place.
​Darrell and Jay 2nd Place!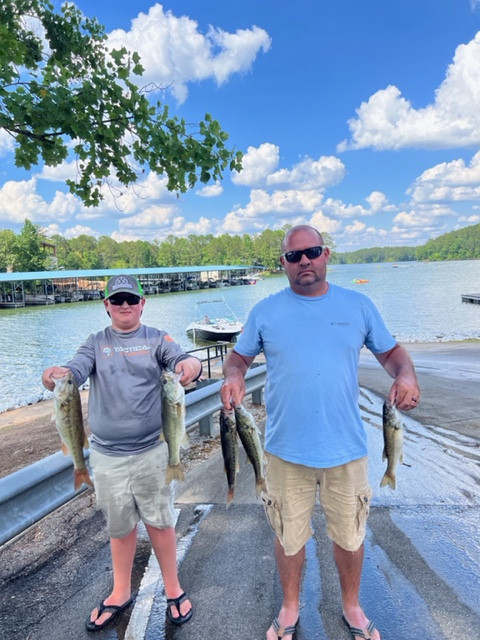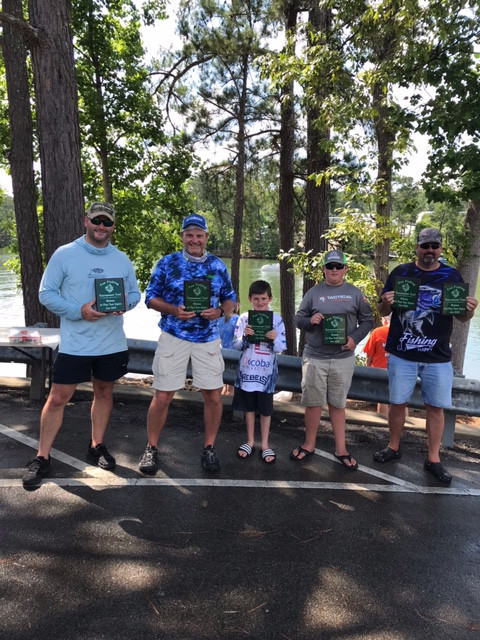 Congrats To Camden On His Youth Angler Win At Wedowee On June 4th!
Great Job Young Man!​
Your Wedowee Winners On June 4th!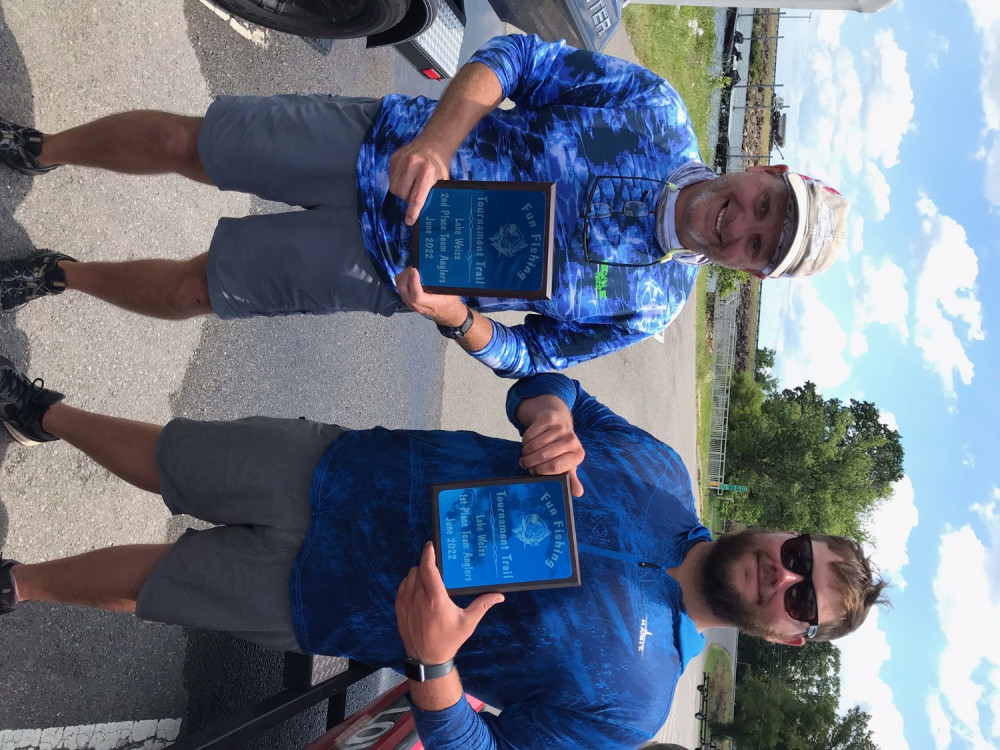 Weiss Was Super Tough For Us Saturday!
Congrats to Will (right) for His 1st Place Finish and Erick For 2nd Place!​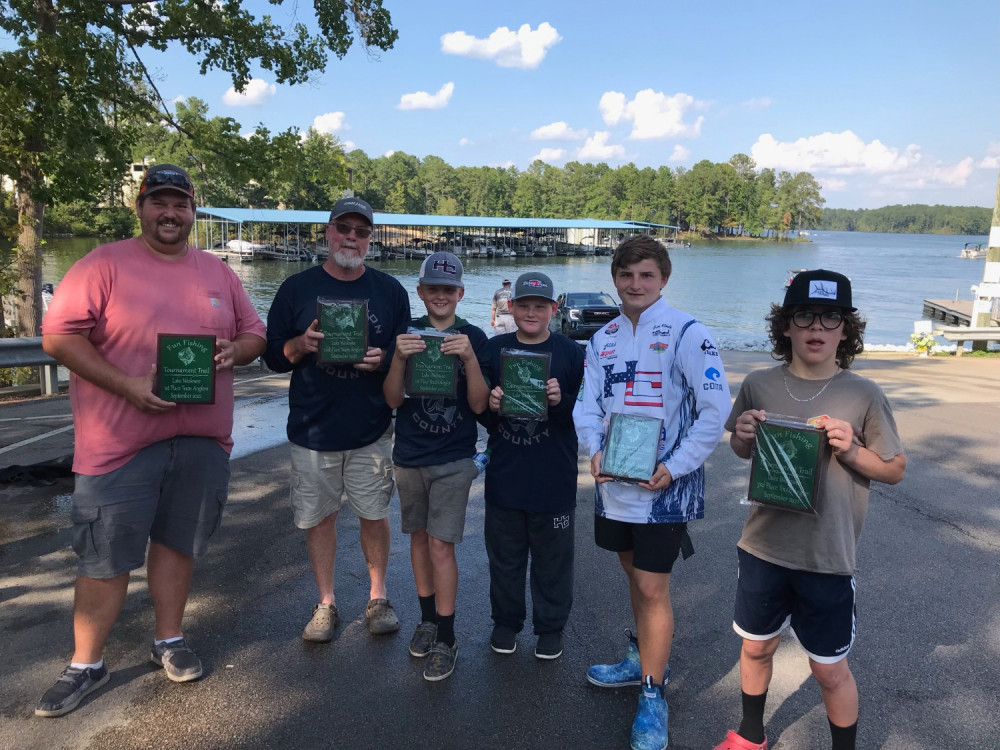 Here Are Your Winners From Wedowee
On Sept 17th!
Youth Winner Was​ Kobee with 3.72 Pounds!
Jeremiah Won The Team Side With 14.56 Pounds!​​