If You Would Like To Fish With Us, Or If You Have A Comment,
​ Please Send An Email To mcqfamily@hotmail.com.
We would Love
To Hear From You !
Come Fish With Us!
Junior Division
Awards Program
Extended For 2016

For FFTT Team Members Only!

If You Have A Young Person
(18 or younger at our 1st tournament)
That Would Like To Tournament Fish With Us...
Please Take Notice...
We Will Have A Tournament Inside Our Regular Tournament, Where The Juniors Will Compete Against Each Other For BIG FISH.
​ This Club holds
Bass Tournaments
on lakes in West Ga and East Al.
This is a bring your own partner tournament.
We encourage the participation of young people.
This is a Christian based club.
Please register below.
If you​ do not see your name on the registered side after a couple of days, send me a reminder via the email address below.
​Thanks and
​we look forward
to fishing with you!

John McQueen

mcqfamily@hotmail.com
Alright!! You Took Our Plaque Home With You Because You Won 1st Place! The Least You Could Do Is Go To The
​"OUR FORUM PAGE" And Tell Us What You Were Using!

Or Put In Any Clean Comments That You Might Want To Express.

See You On The Lake!!​​
​
​

"CLICK HERE"
​To Be Sent To Our FORUM Page!​​
Fun Fishing Tournament Trail
2016
Jared Won The YOUTH Division And Had The Big Fish For The Tournament At Wedowee On Feb 6, 2016!


​
Meeting For 2017 Season

We will Be holding Our
​Annual​​ Meeting
In Jan 2017
​To Set Our​ 2017 Schedule.

Place And Date To
Be Named Later.​​​
​
2016 Schedule
​
Launch Safe Light- 3:00AL Weigh-in ​
​
​Feb 6 Wedowee Hwy 48 Ramp
Mar 12 West Point Payne Park Mega
Apr 9 Weiss Hwy 9 State Ramp
Apr 23 Guntersville Marshall Co​​​
May 7 Logan Martin Riverside
May 21 Neely Henry Rainbow Landing​​
Jun 11 West Point Payne Park Mega
​
Jul 16 Wedowee Hwy 48 Ramp​​
Launch 4am AL- Weigh-in 11AL
Aug 13 Loga​n Martin Lakeside Landing
Launch 4am AL- Weigh-in 11AL

Sep 10 Guntersville Marshall Co
Oct 8 Weiss Hwy 9 State Ramp
Nov 12 Mystery Lake ​ ​​​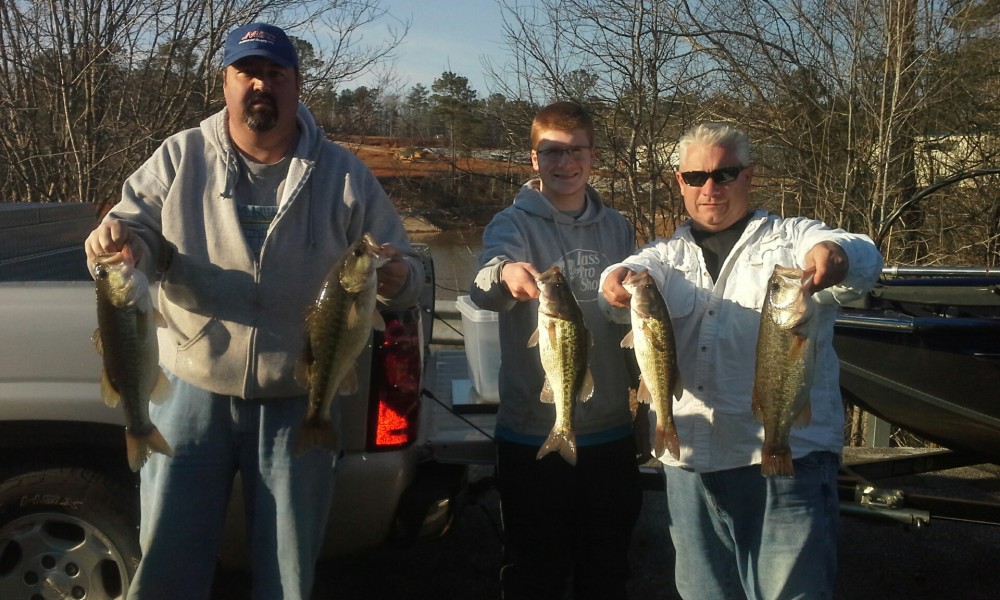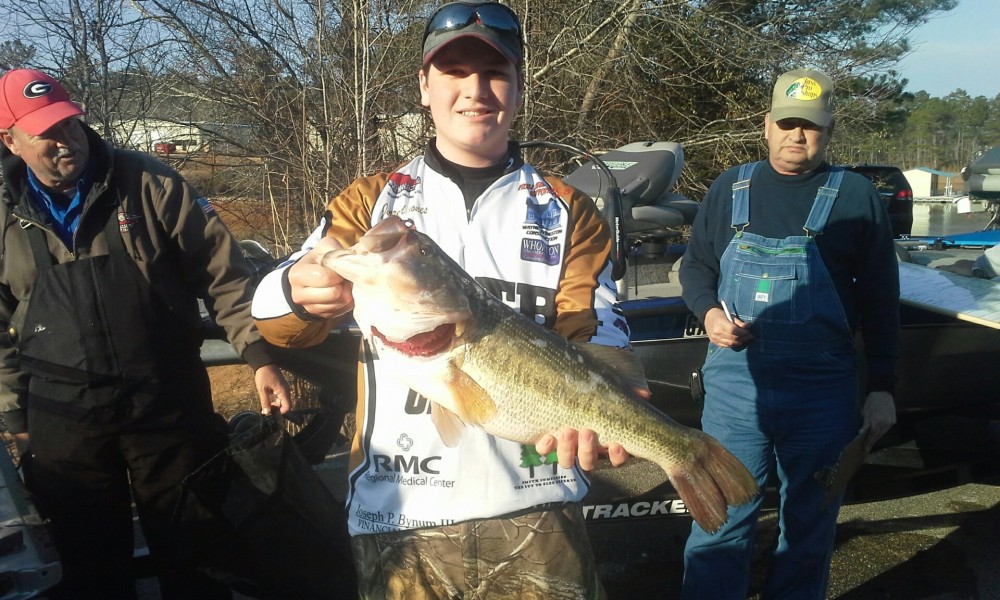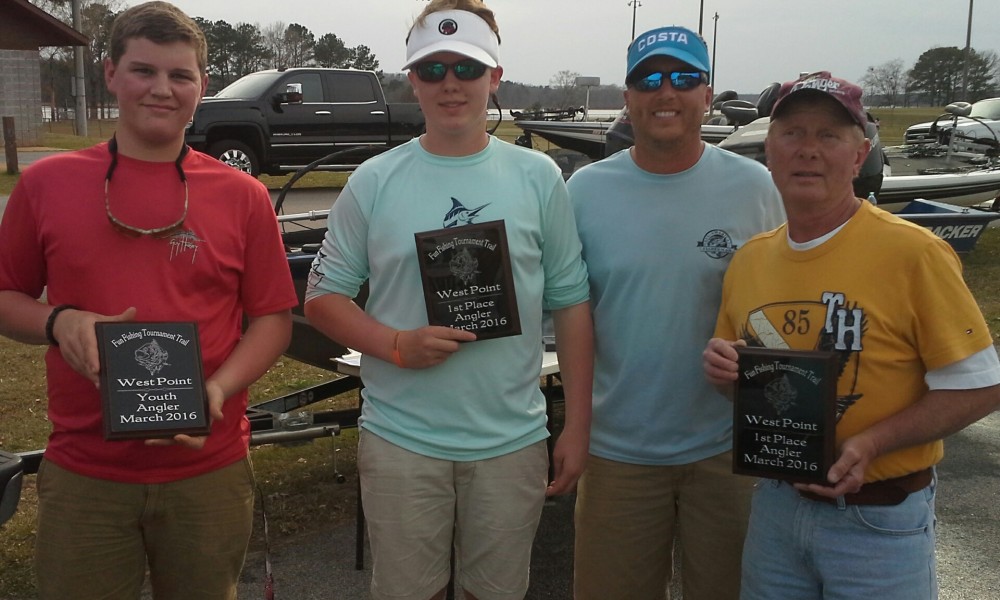 Here Are The Winners For Our West Point Tournament on March 13, 2016.
Reid (Youth)
​Woody, Chris and Conner (Team)​
Reid Holding Up His
​Youth Winning Big Fish
​At West Point On March 12, 2016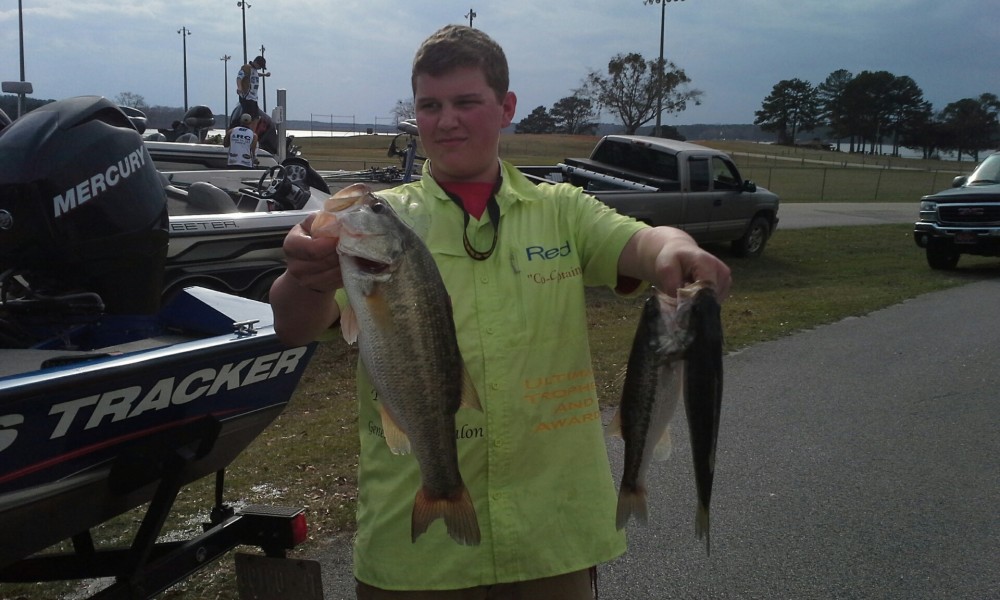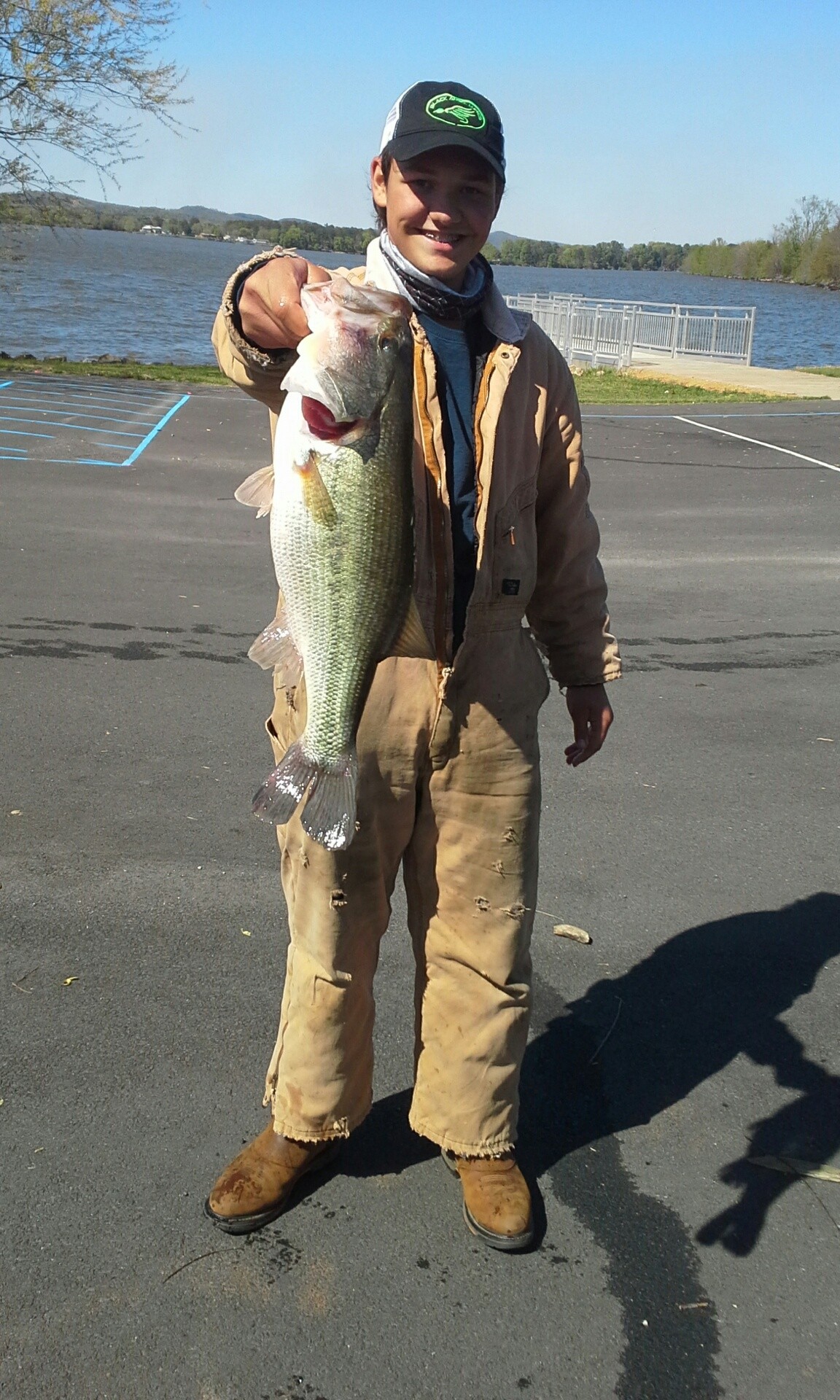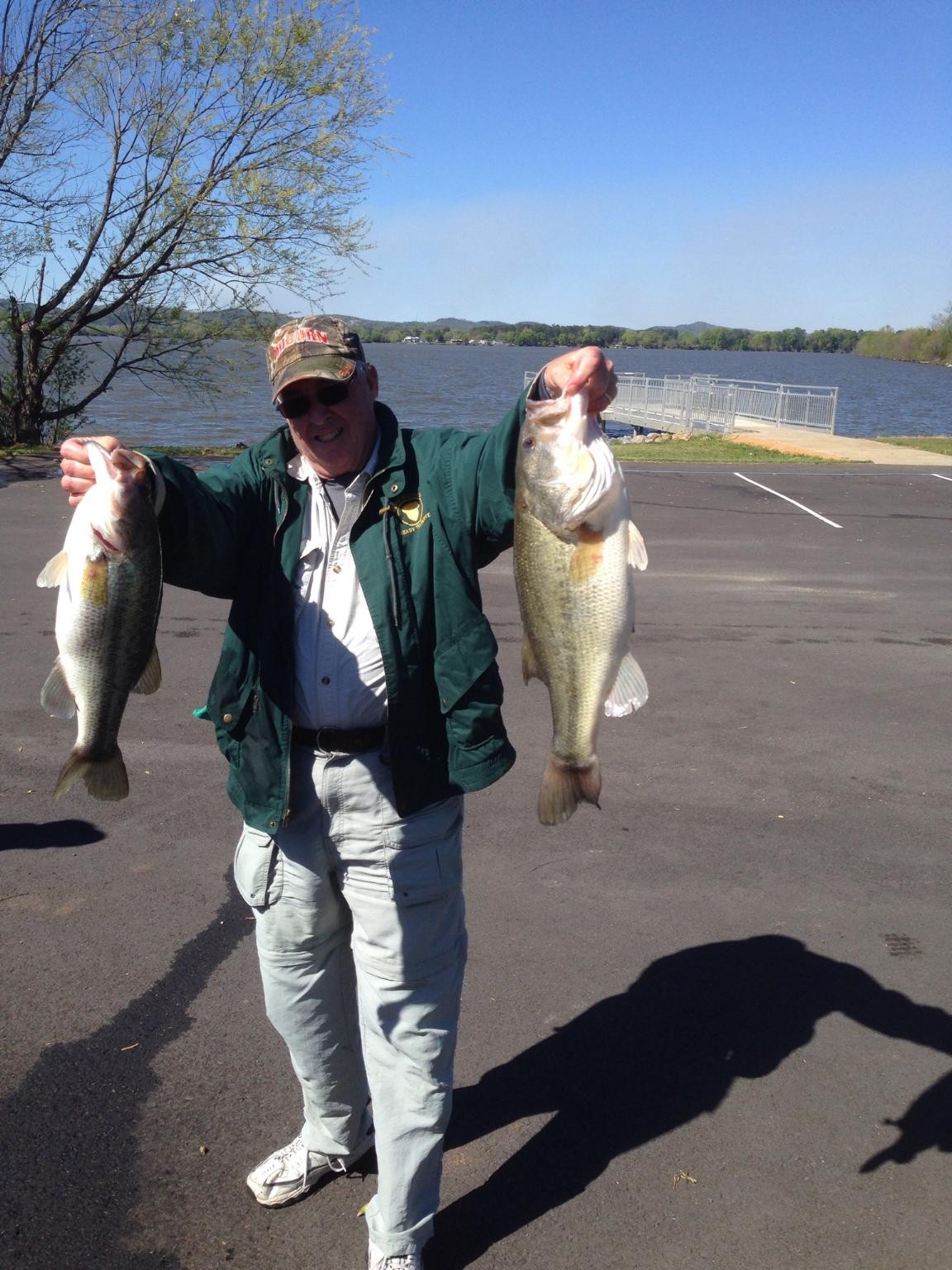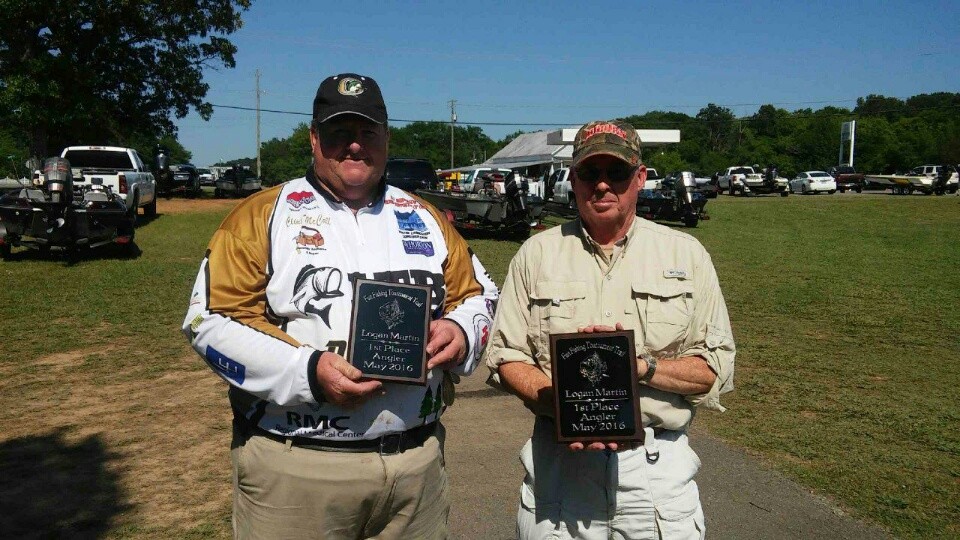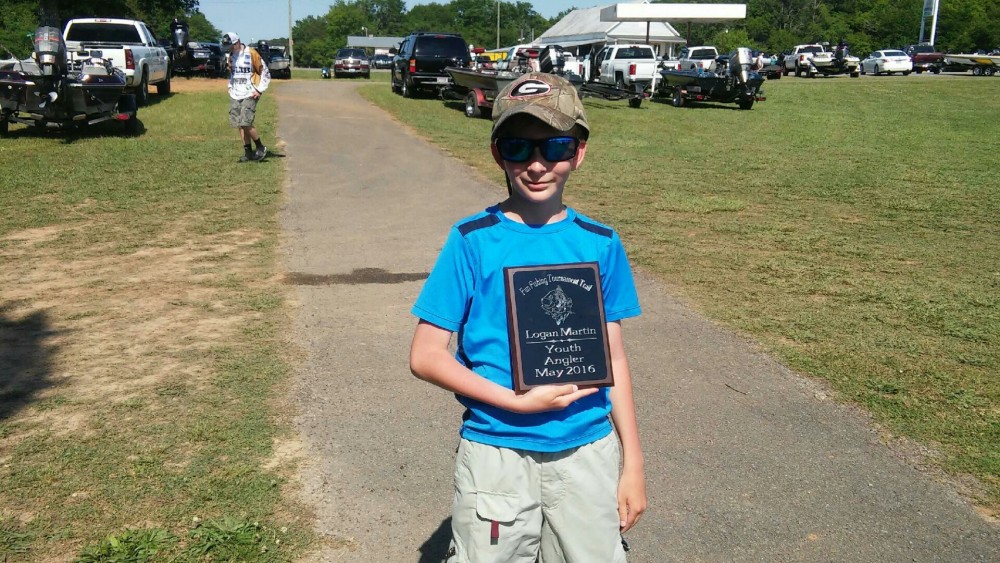 Logan Martin Adult Winners
C​ongrats Coach McCall and Don!
Austin Is The Winner Of The
Youth Angler Division
​At Logan Martin!​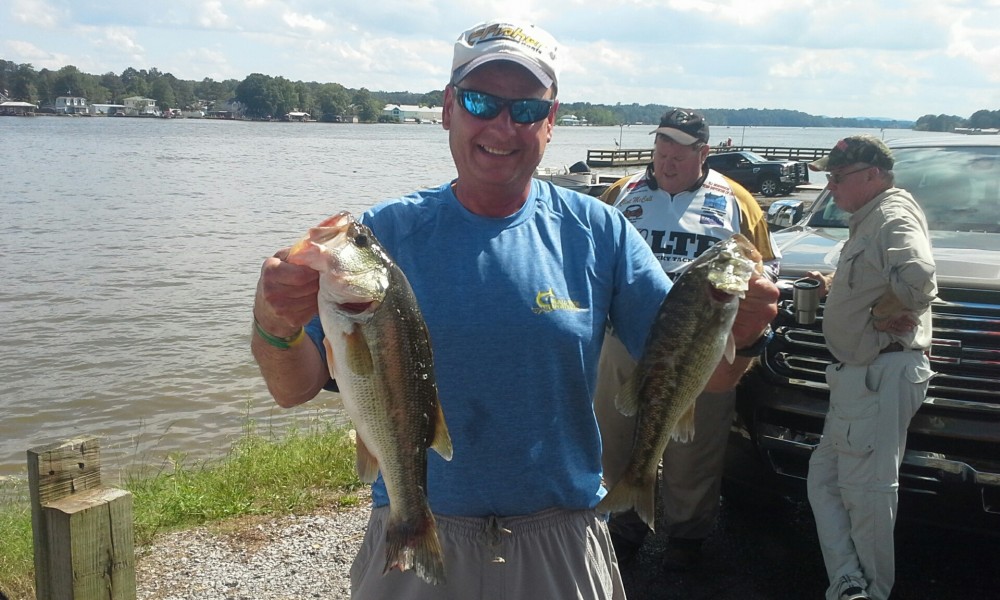 Eric's Winning Catch From Neely Henry
On May 21, 2016​. Congrats Eric!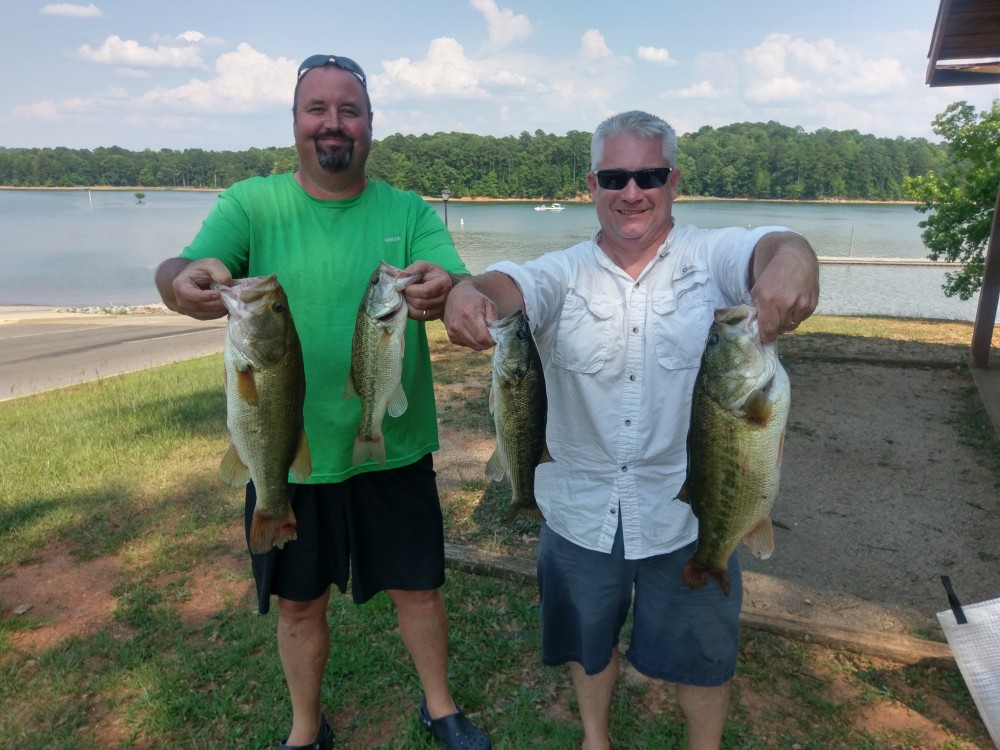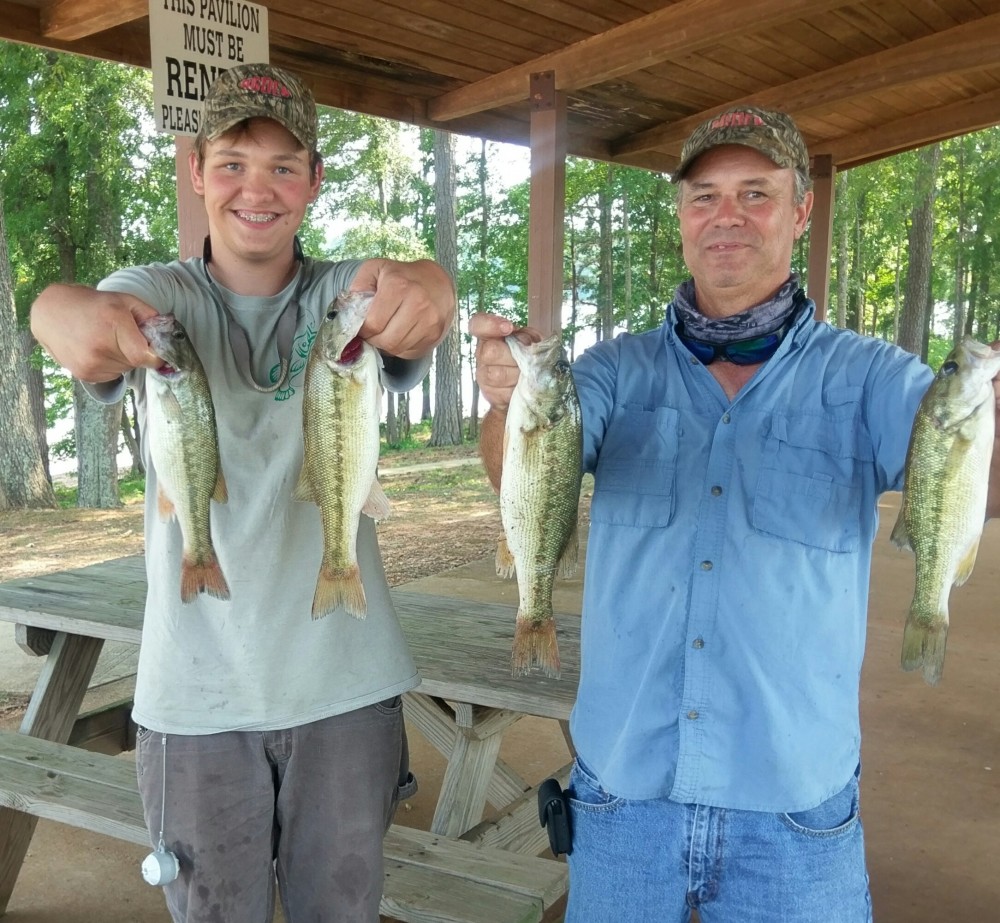 Brian and Matt With Their Winning
​West Point Bass! SWEEEETTTT!
Johnathan and Johnny With Some Healthy Spotted Bass From West Point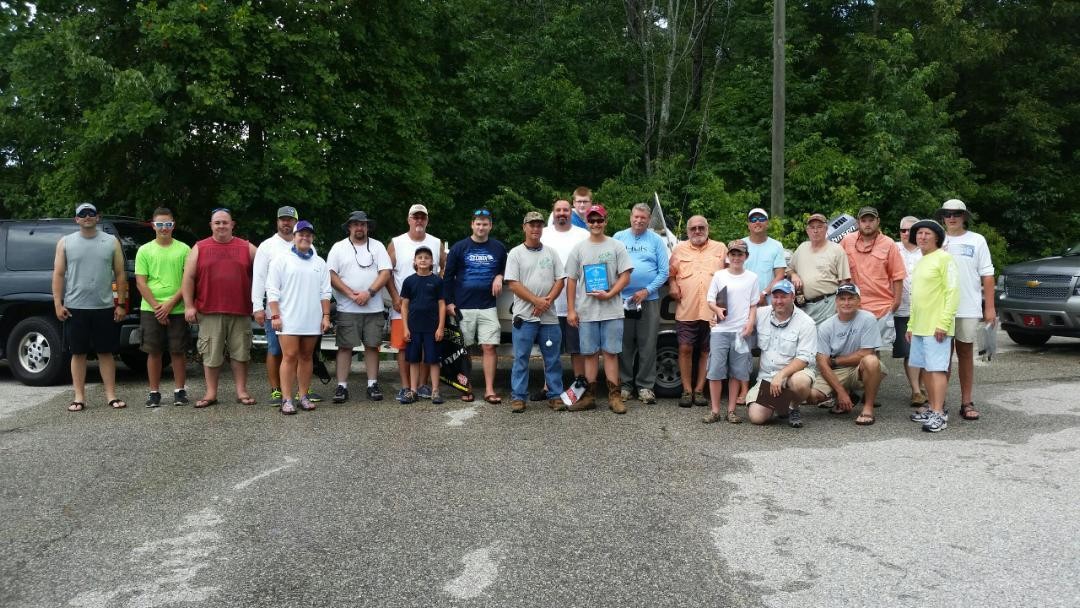 Wedowee Group
July 16, 2016​
Here Are Our 2016 AOY's!
Adult Winners: Brian, Matt, Thomas
Youth: Caden
Congrats Guys!​​​

John and Chris With A Few From Guntersville! Need To Feed Them Some Wheaties So They Can Grow!
Chris and Caden With Some Nice Fish From Guntersville! Congrats Guys!