If You Would Like To Fish With Us, Or If You Have A Comment,
​ Please Send An Email To mcqfamily@hotmail.com.
We would Love
To Hear From You !
Come Fish With Us!
Junior Division
Awards Program
Extended For 2018

For FFTT Team Members Only!

If You Have A Young Person
(18 or younger at our 1st tournament)
That Would Like To Tournament Fish With Us...
Please Take Notice...
We Will Have A Tournament Inside Our Regular Tournament, Where The Juniors Will Compete Against Each Other For BIG FISH.
​ This Club holds
Bass Tournaments
on lakes in West Ga and East Al.
This is a bring your own partner tournament.
We encourage the participation of young people.
This is a Christian based club.
If you would like to fish with us please send an email and let us know you're coming. Please include you name and a cell phone number.
​
Look forward to fishing with you!
​​
John McQueen

mcqfamily@hotmail.com
Fun Fishing Tournament Trail
Of Alabama 2019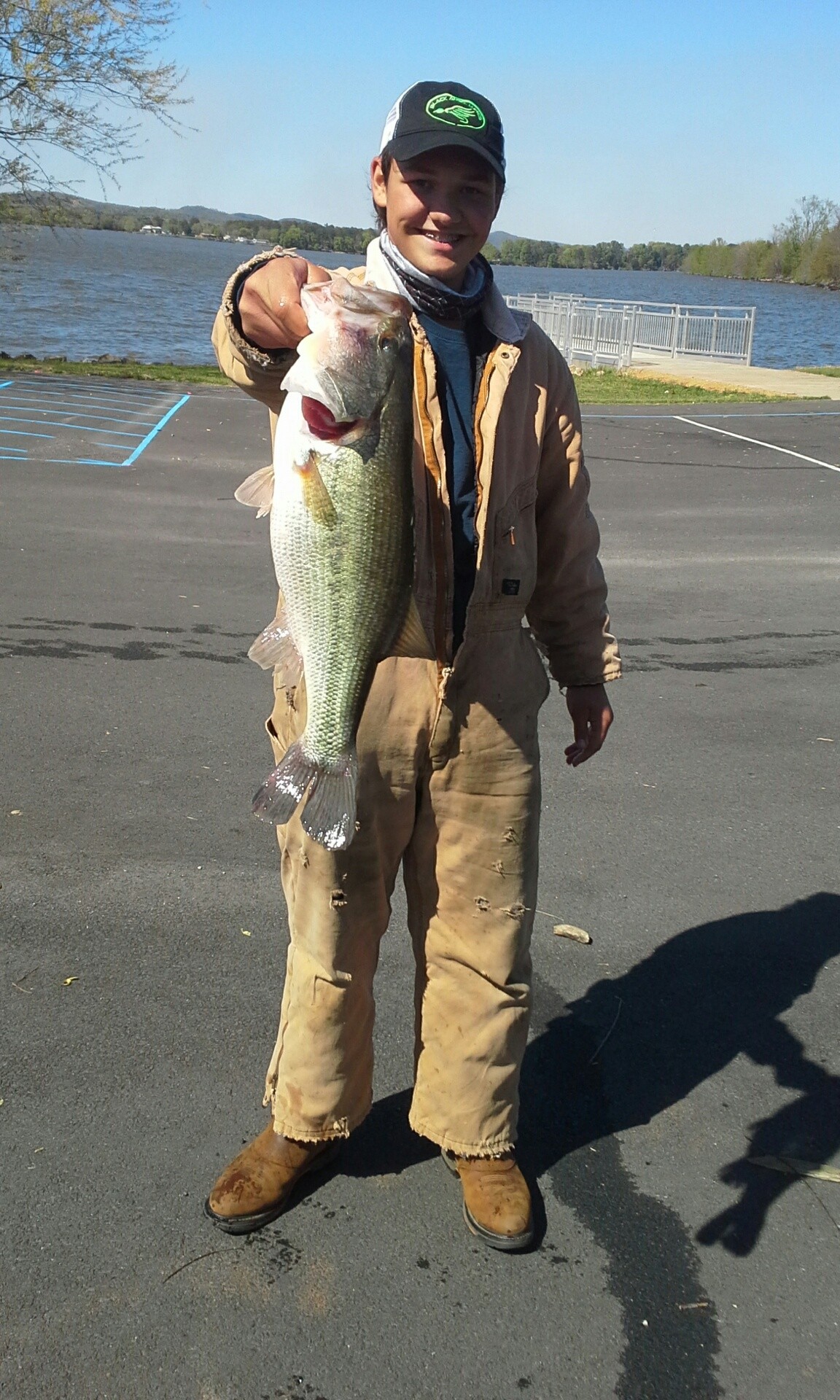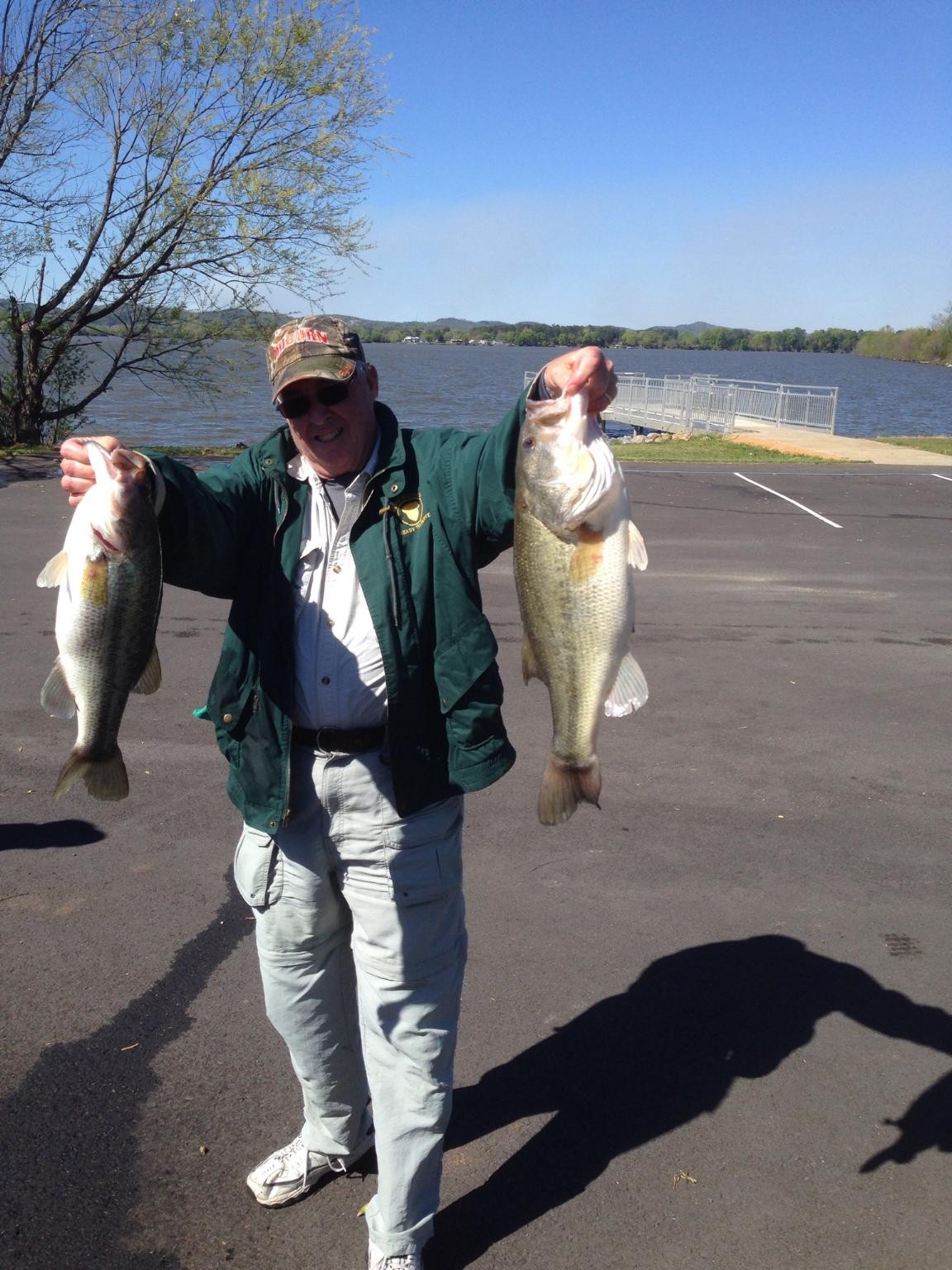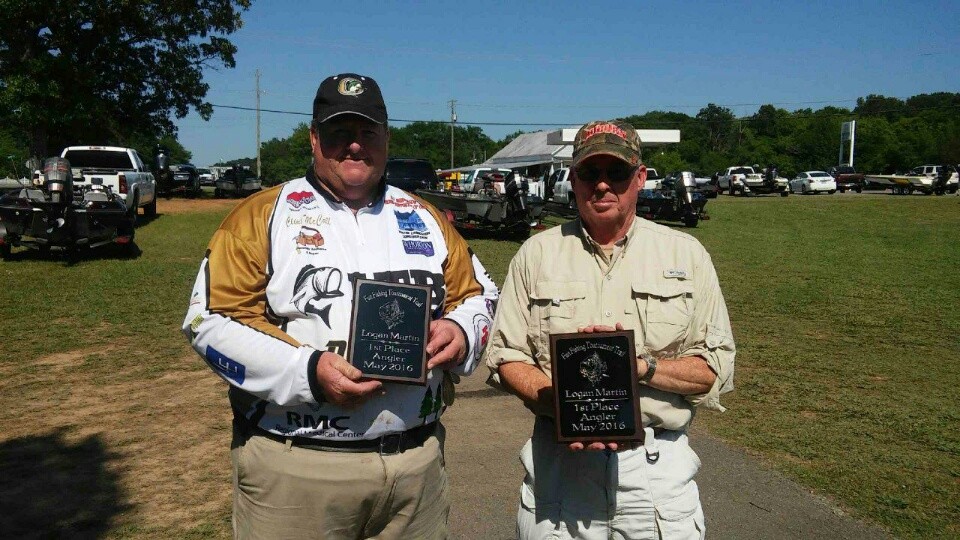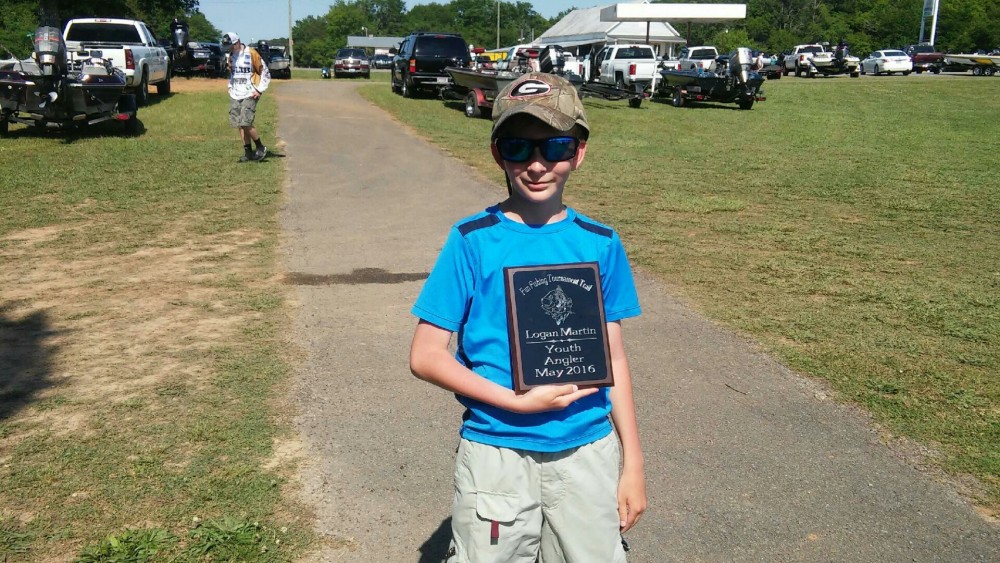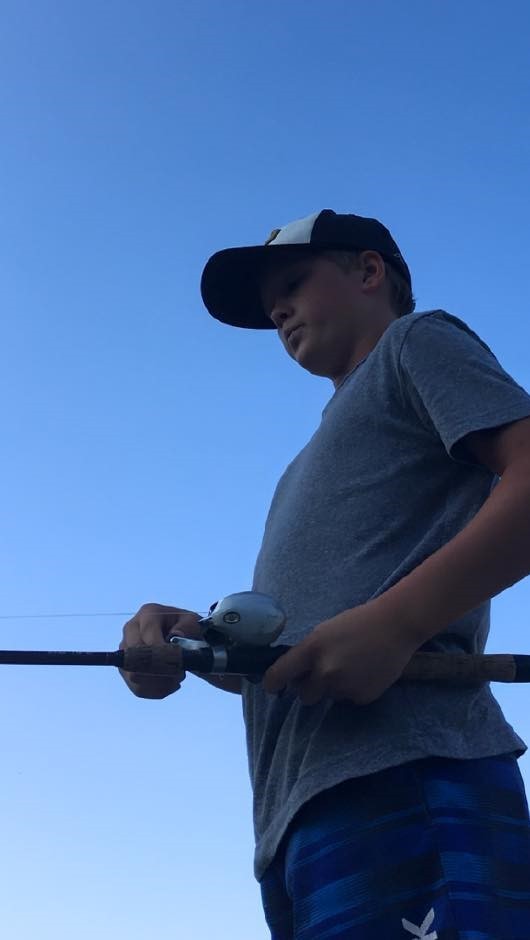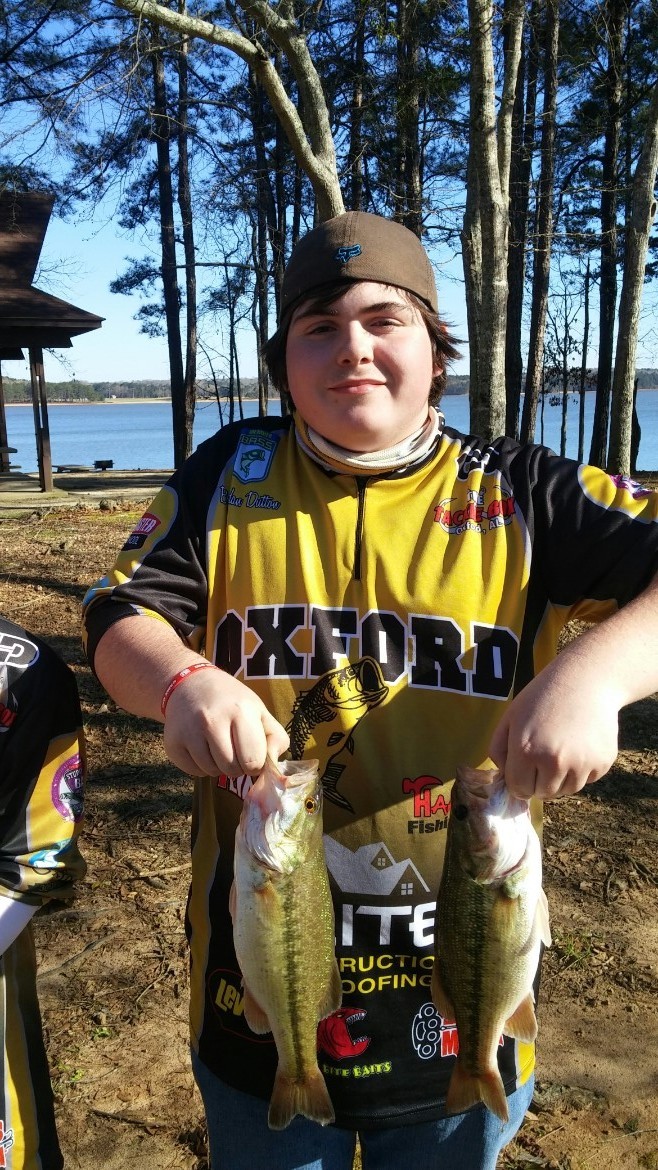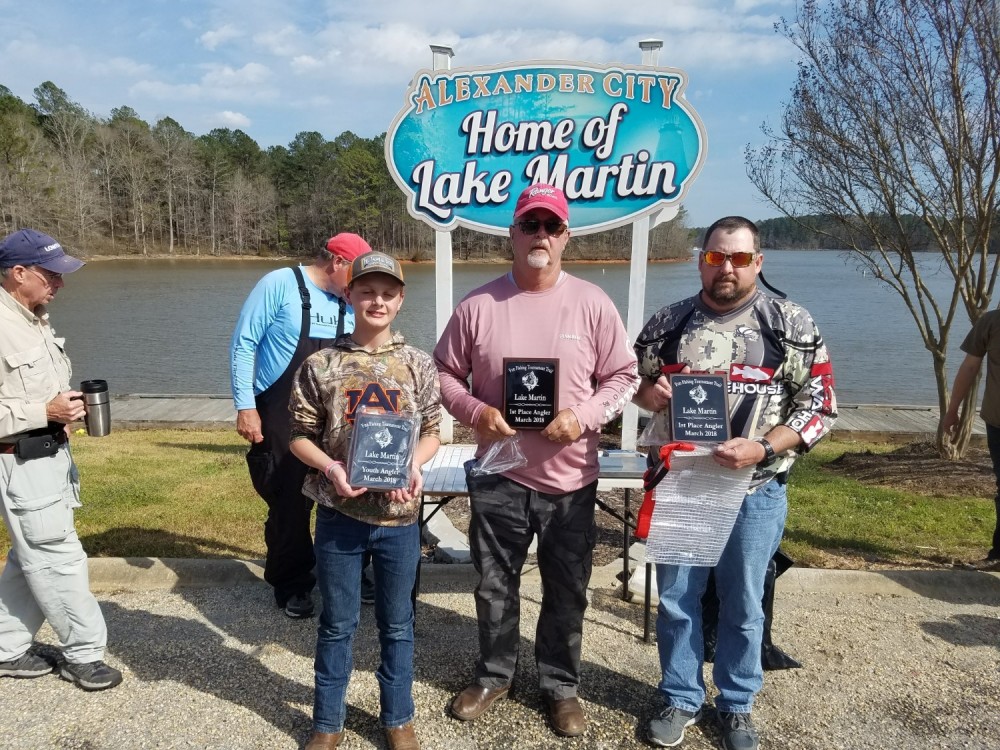 John L (Youth Winner) and Ricky and Tim (Team Winners) Proudly Holding Their Plaques From Lake Martin.
​Click on the Weiss-Martin tab for more pics.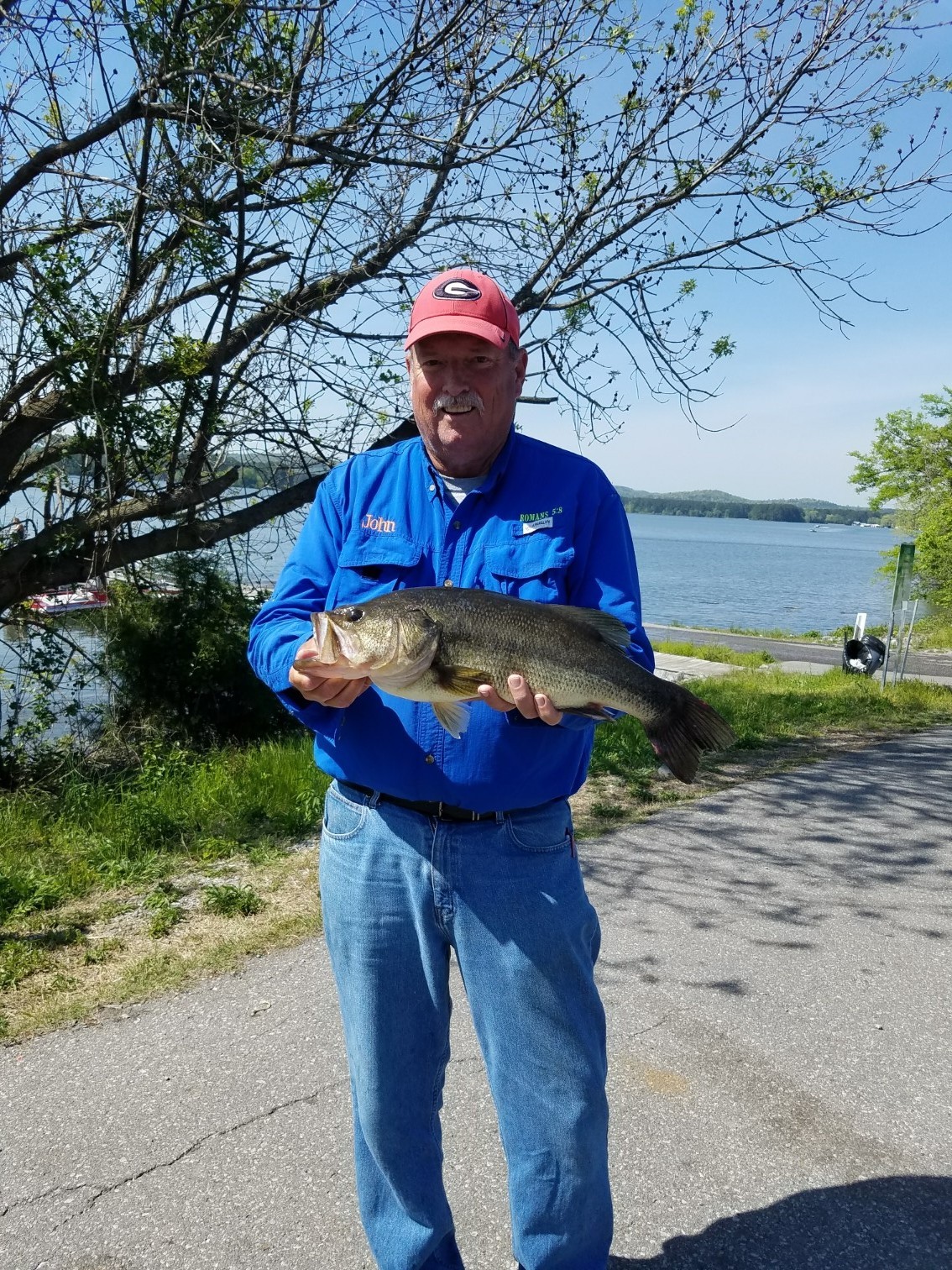 John Holding The
Big Fish From
Our March 2018 Guntersville Tourney​​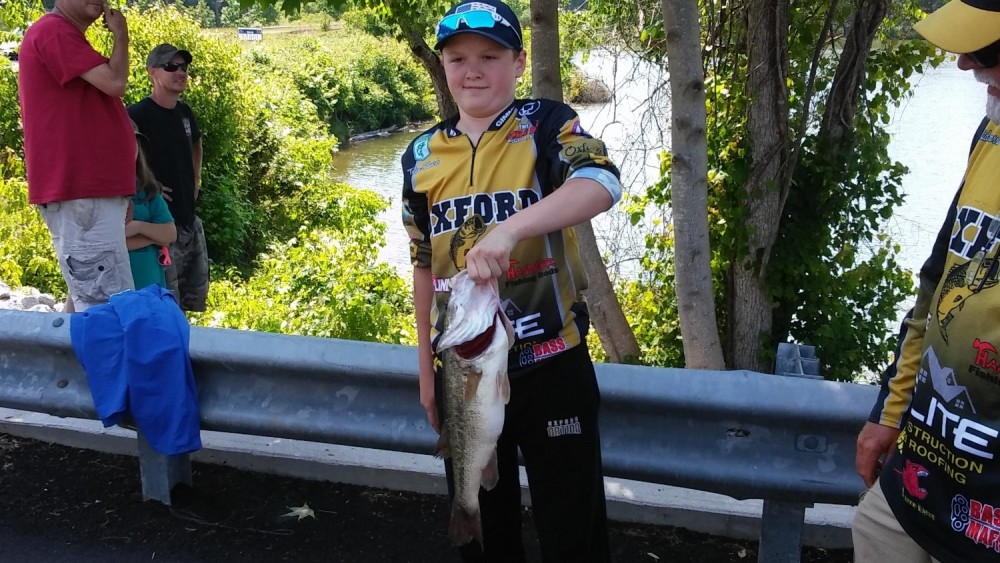 Talon Won The Youth Division At
Wedowee On May 19, 2018 With This 5.92 Pound Large Mouth!.
Click The Wedowee Tab above For More.​​
Here Are Your Winners From Wedowee For Aug 11th. Congrats To Brian, Chris, Caden and Youth Winner Johnathan!!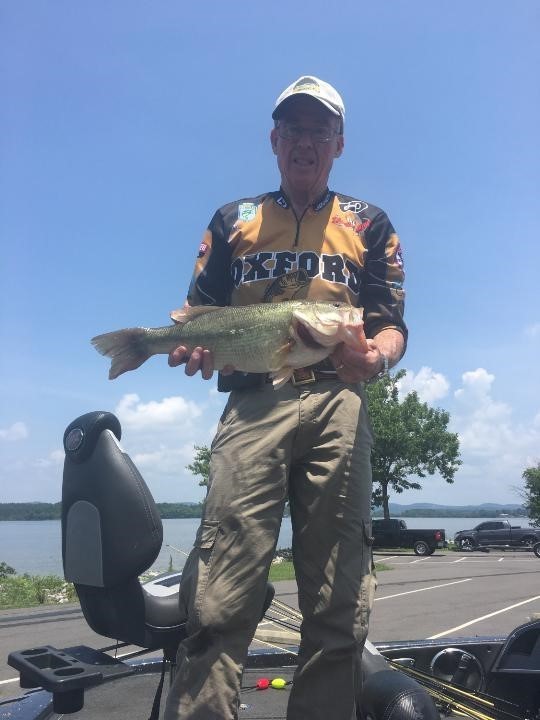 Coach McCall and Don Won Our Weiss Tournament On July 14th and
​Had Big Fish Honors As Well.
Congrats Guys!​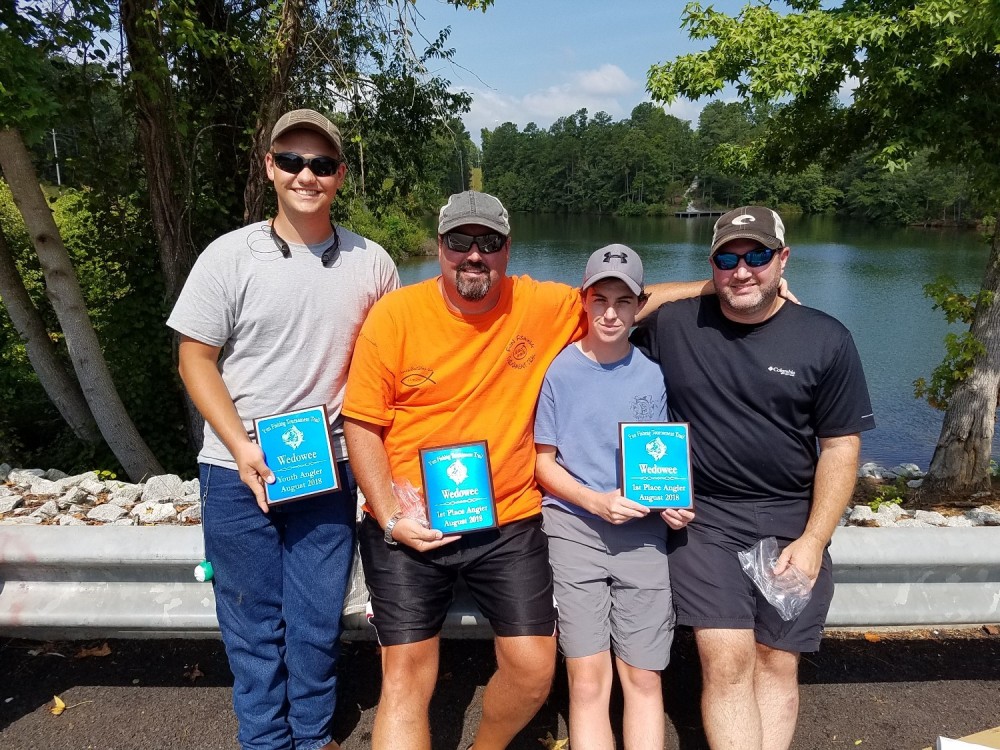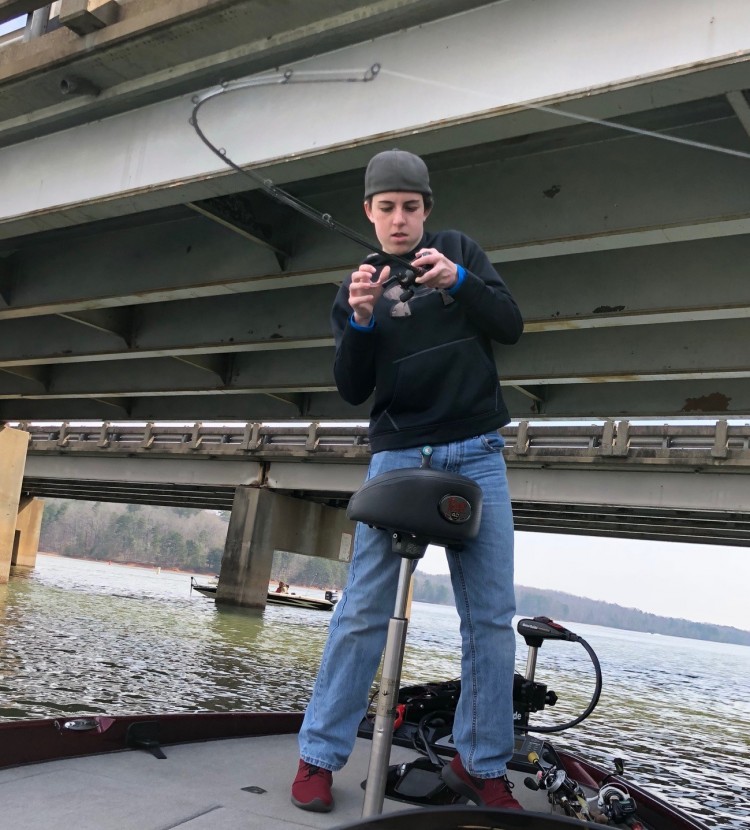 Check Out The "ON THE WATER" Tab For More Youth Action Shots! Keep Them Coming!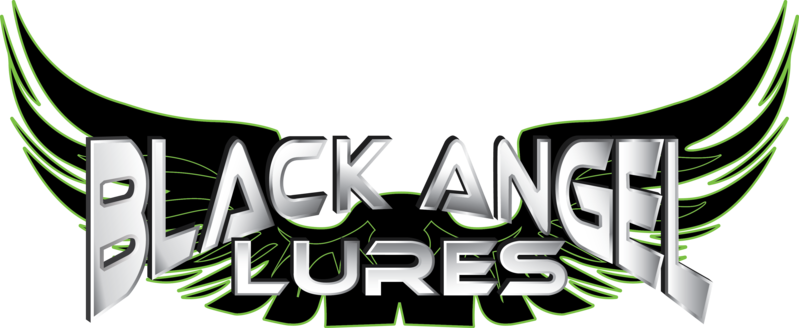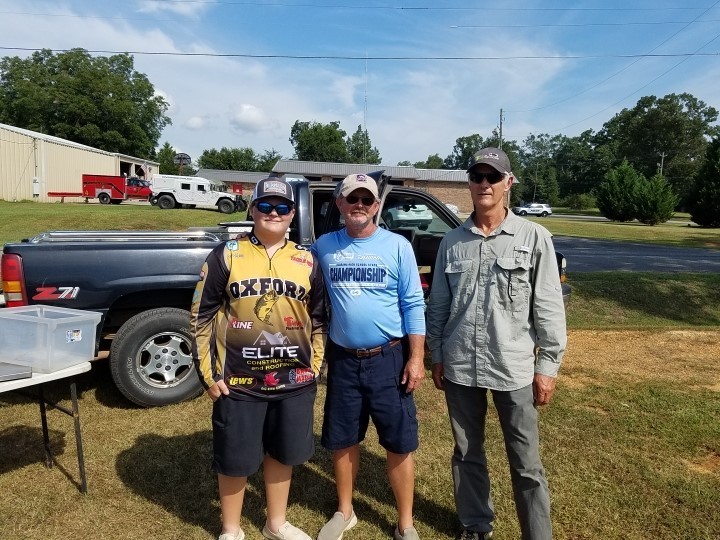 Here Are The Winners From Logan Martin On Sept 8, 2018!
​Congrats Andrew (Youth Winner) and Les and Phillip (Team Winners).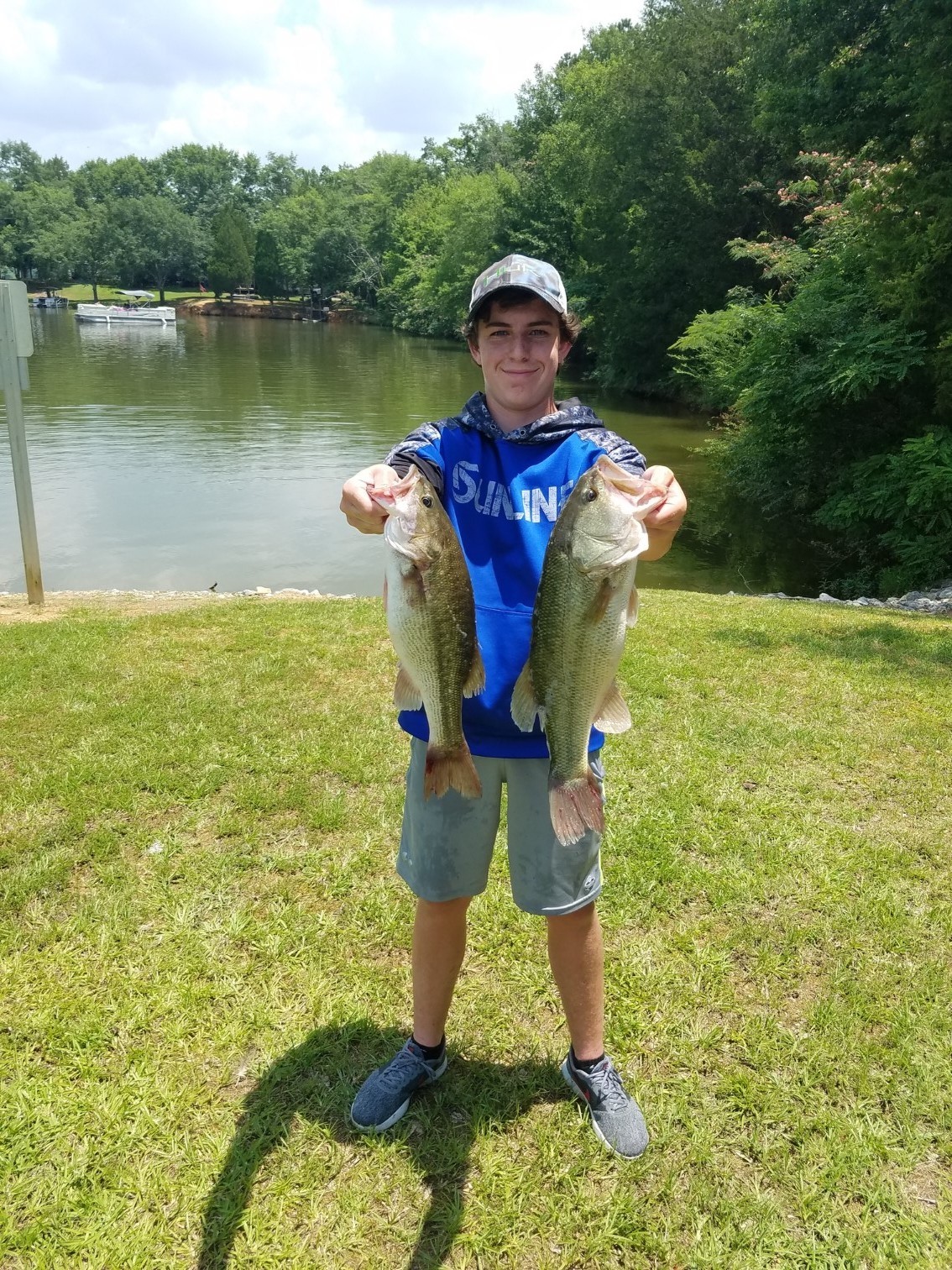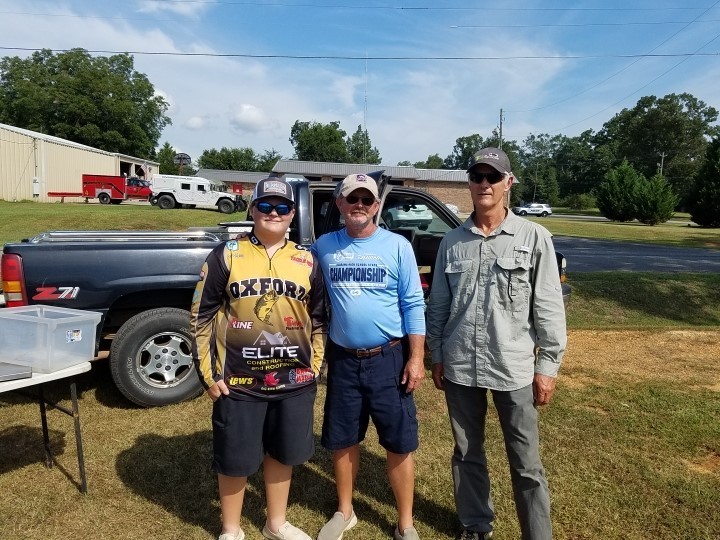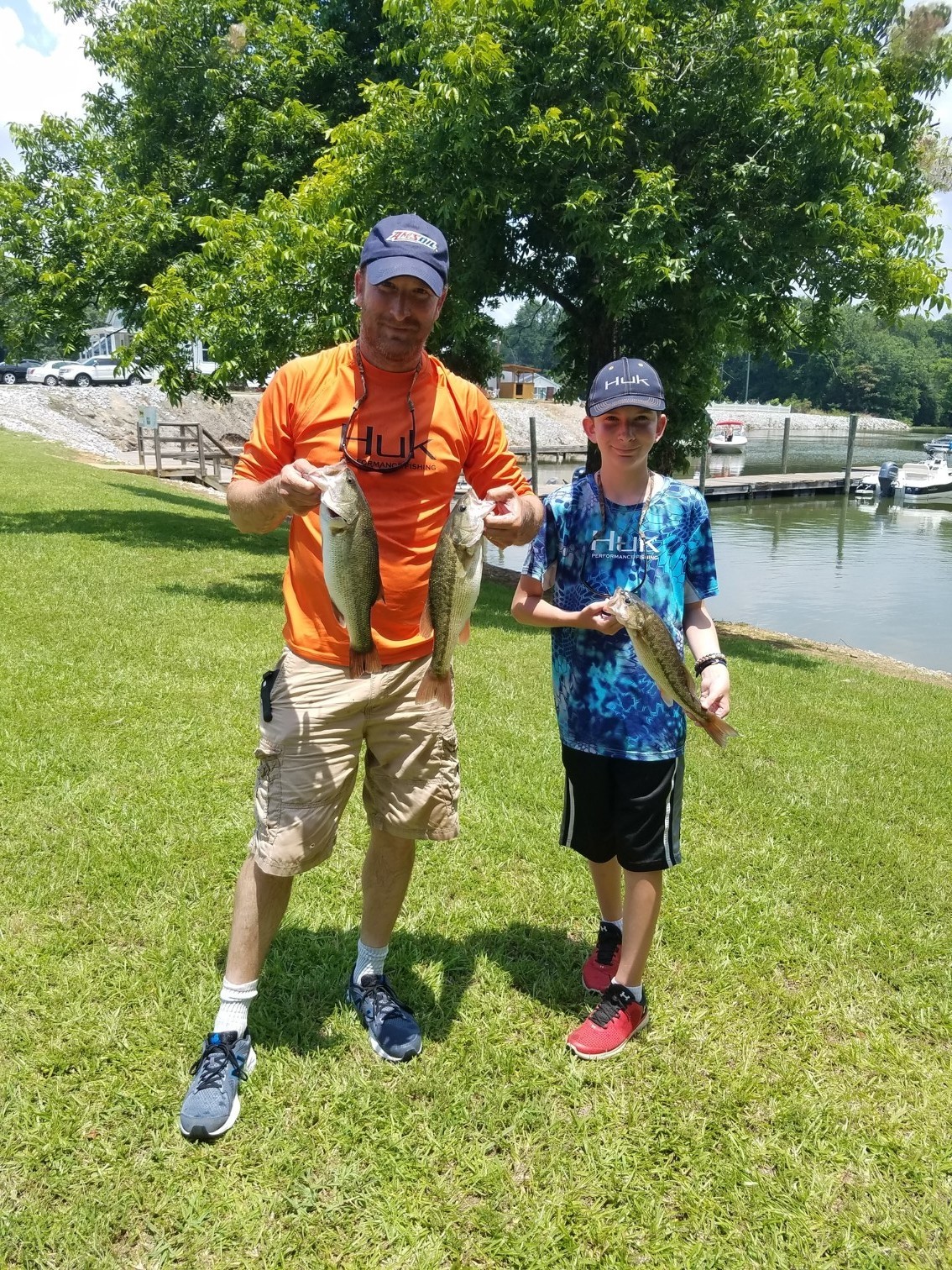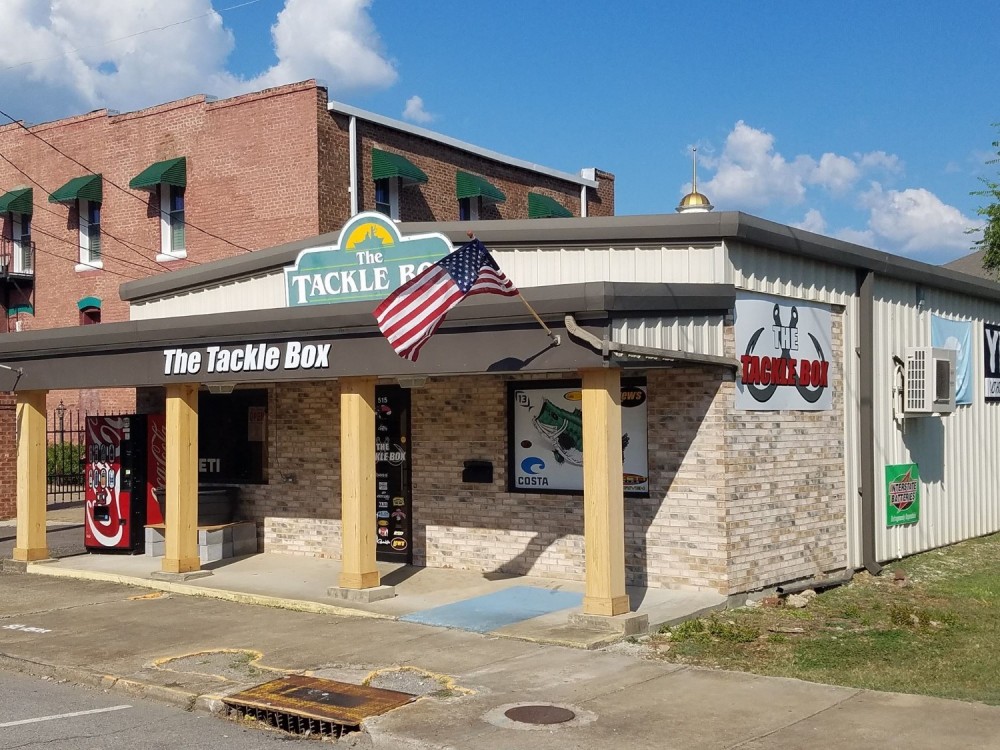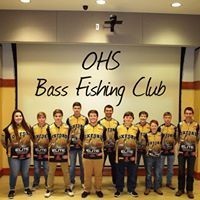 Central High Bass Team 2018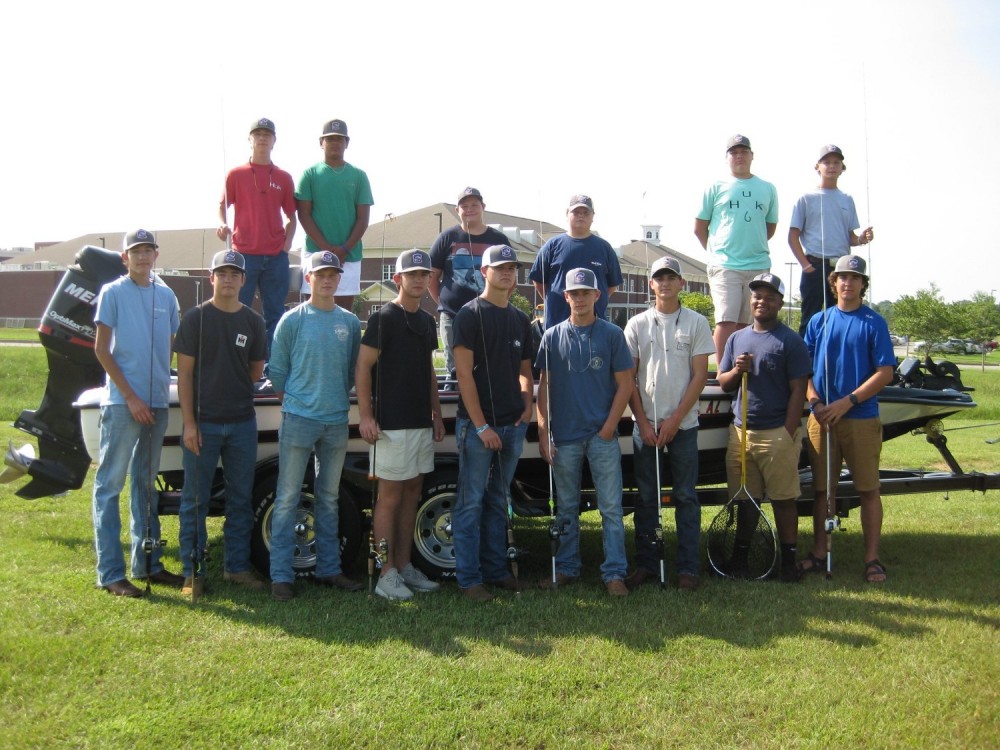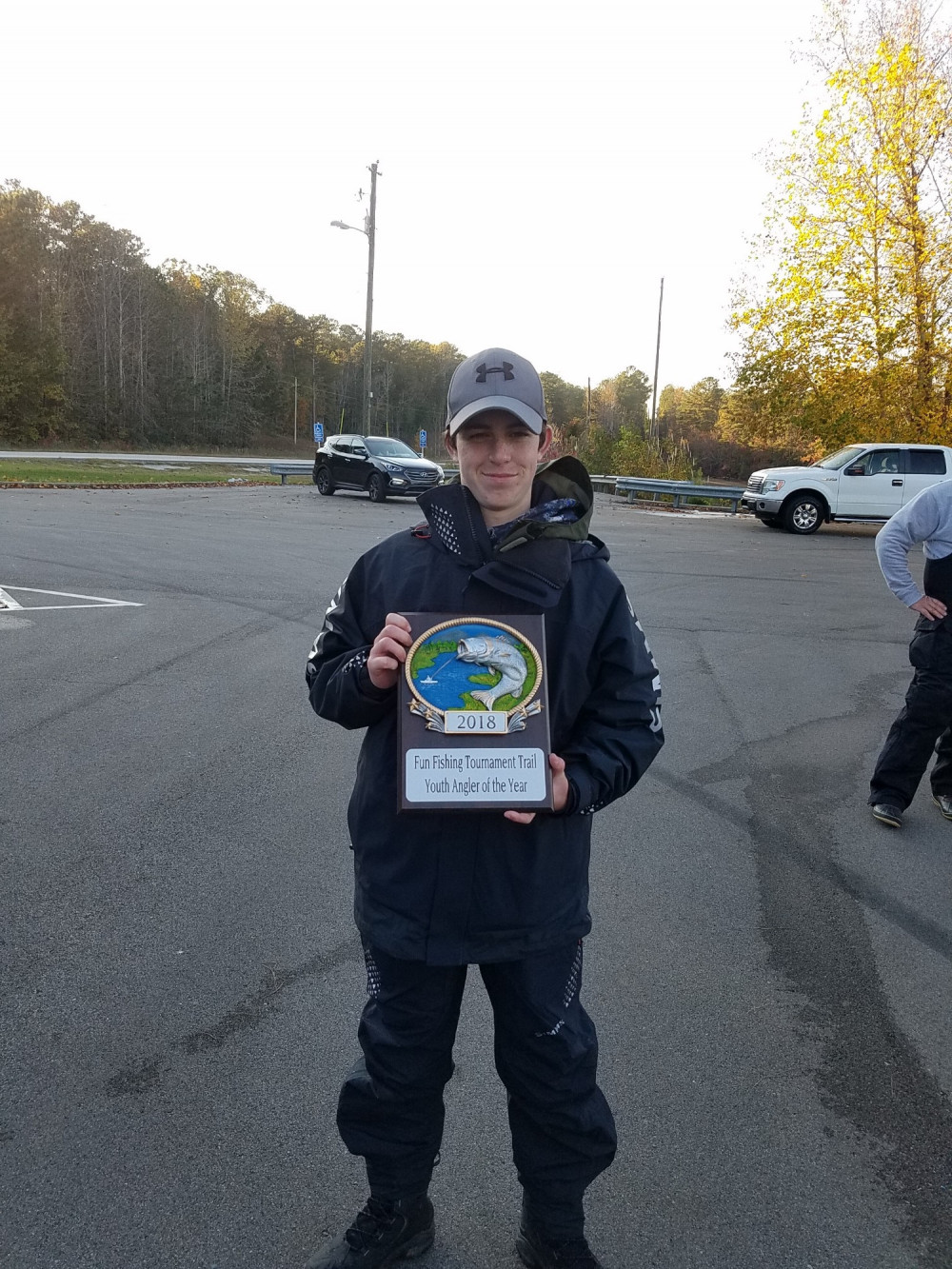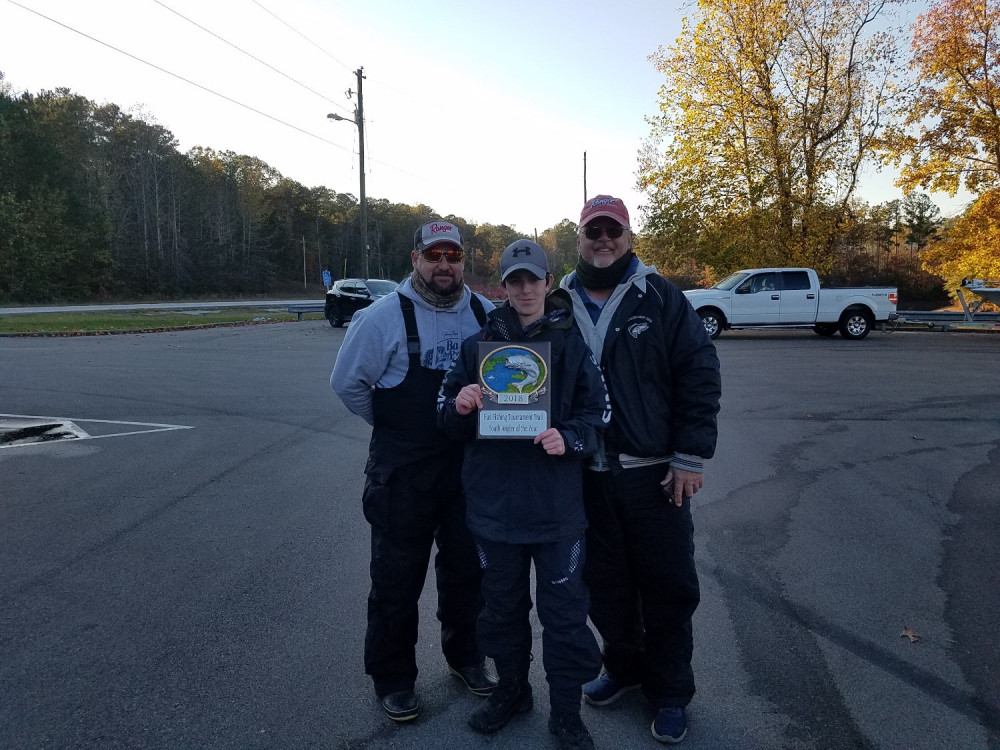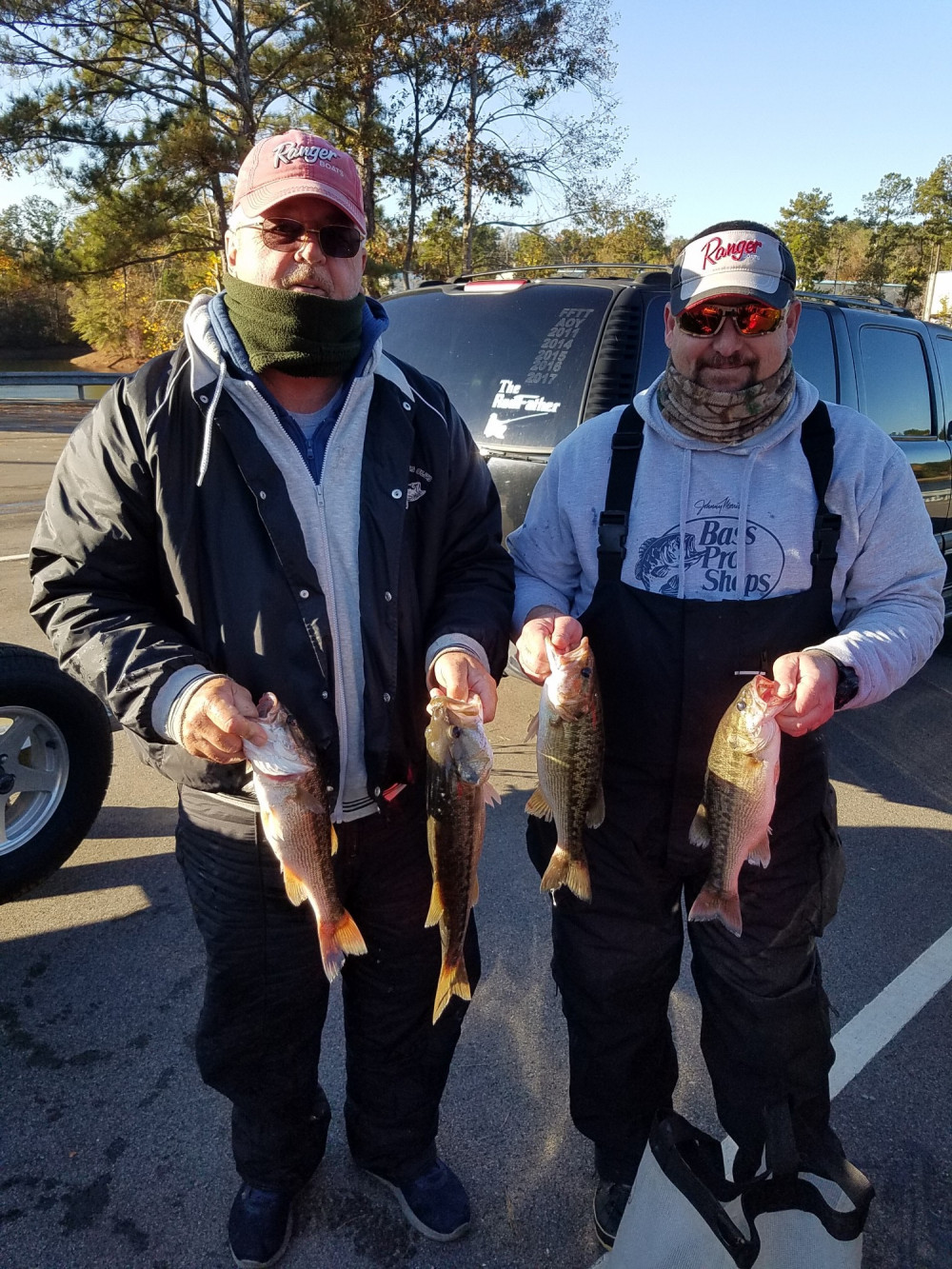 2018 Youth AOY Caden!
2018 Team AOY Tim and Ricky!​